Is Jamaica safe for tourism?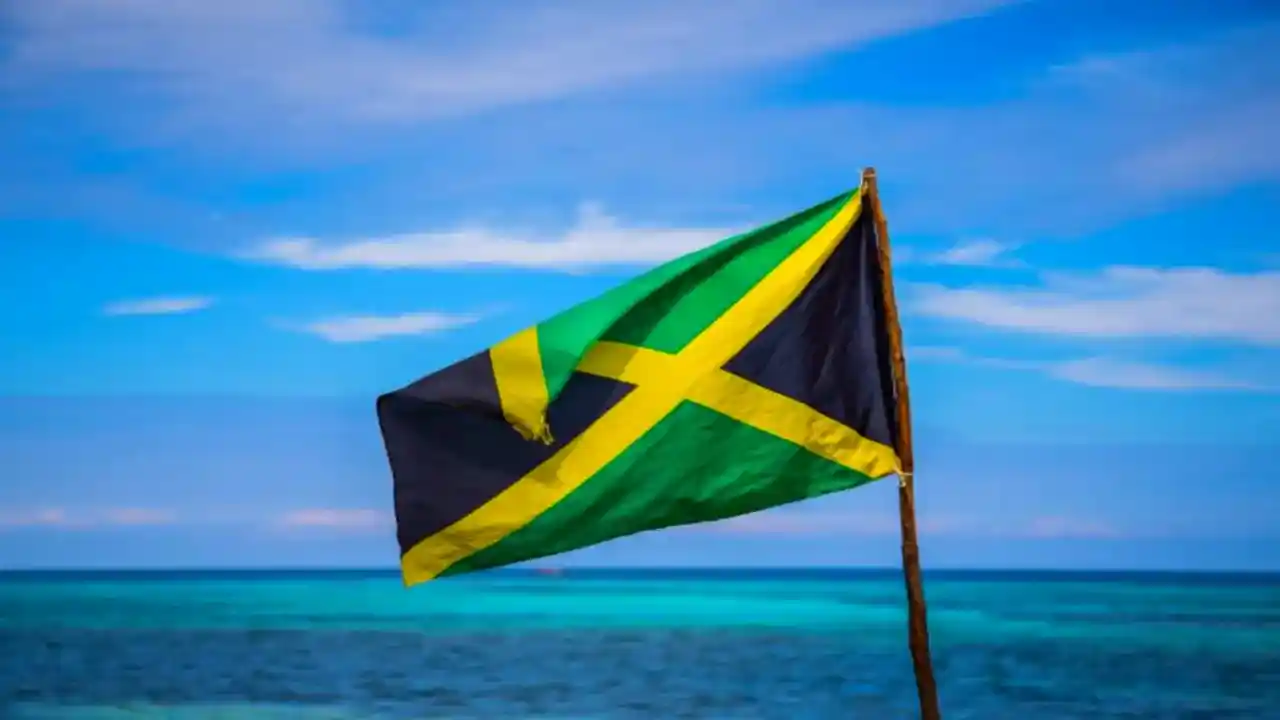 Jamaica is revered for its reef-lined beaches, mountains, and tropical rainforests. Exploring Jamaica's quiet towns is a great way to experience its rich history and culture if you're a culture buff. 
As the home of Rastafarianism and a host of more popular musical genres, you will never get bored in this incredible country. Unfortunately, Jamaica does experience a high crime rate in certain areas and sometimes tourists have been the target of robberies and assaults. While most of the crime in Jamaica are concentrated to certain inner city areas, there is no doubt that this country is where you should be careful, especially when you are alone.  
A criminal reputation might make you wonder, "Is it safe to visit Jamaica " and it's a fair question. Luckily, we've got all the answers you're looking for, including tips, tricks, and a few facts to ensure your trip to Jamaica is hassle-free. We love to travel smart, and one of the best things you can do is be here and do some research.
Is it safe to visit Jamaica in 2023?
Jamaica is a safe tourist destination if you keep your eyes open. Unfortunately, the country's crime rate remains problematic for locals and visitors alike. According to Statista, Jamaica experiences about 49.4 murders per 100,000 population. This homicide rate is the highest among Latin American and Caribbean countries. Some of the cities you should be wary of when visiting include: 
Kingston

Montego Bay

Spanish Town  
The cities mentioned above are great tourist destinations, especially for visitors on a budget. If you want to experience these cities, be careful where you go and the people you meet.
Visit places with more people and avoid walking at night. Remember to learn about neighborhoods when looking for accommodation. You want to avoid staying in areas with gang-related crime. If you're heading to the beaches, take what you need. Petty thieves can steal your cash, jewelry, electronics, and valuables.   
The best way to avoid trouble is to dress like a local and avoid flashing valuables. Tourists are rarely the target in Jamaica. However, if confronted, don't fight back. It's better to lose valuables than get hurt.
If you are a female traveling alone, avoid going to bars, clubs or talking to suspicious people. There have been reports of female travelers being sexually harassed or assaulted.
Avoid carrying things you don't want to lose
Whether traveling alone or with loved ones, leave jewelry, electronics, cards, or cash you don't want to lose. As you walk the streets or relax on the beaches, be on the lookout for petty thieves.
Avoid flamboyant behaviour
When exploring Jamaica, you don't need to attract the attention of the locals with your flashy clothes, jewelry, cash, and electronics. There might be individuals about waiting to see someone rich and rob them.
Walking at night in Jamaica exposes you to various dangers. Most gangs, robbers, and drug dealers are increasingly active during this period. If you must walk at night, move in a group and stick to well-lit roads.
Be careful when exploring high-crime cities
Be extra careful when exploring West Kingston, Grant's Pen, Harbor View, Spanish Town, August Town, Norwood, Flankers, Barrett Town, Mount Salem, and Rose Heights. Most of these areas are in Kingston and Montego Bay.
Avoid trips with strangers.
Like anywhere else, don't go out with strangers. But what if you need a guide to cities, neighborhoods, or unfamiliar paths? Hire a licensed taxi with red plates to take you around. They know the best routes and destinations and will ensure you are safe.
Jamaica offers much, whether you are looking for accommodation or attractions for families with children. However, you may be concerned about the crime rate and wonder if it is a safe place to visit as a family. 
You can bring your family to Jamaica but must be very careful. Here are tips to ensure you and your family have a safe stay in Jamaica: 
Stay in larger resorts and safe hotels.

Avoid traveling with children to crowded areas.

On beaches, theme parks, and cities, keep everyone close to each other.

Plan trips together, so everyone knows where you're going and what you'll do.

Carry extra cash for taxi fare.

Always keep an eye on your children at pools or beaches.

Avoid breastfeeding in public to avoid nasty comments.
Safety tips for female travellers
While females can travel to many parts of the world without worry, Jamaica is an exception. This Caribbean country has many cases of sexual harassment and assaults on travelers and local women. 
Jamaica can be an excellent destination for female travelers if they consider the following tips. 
When Jamaican men catcall, be polite and firm at the same time. It's better to say hi and tell them you're in a hurry than to ignore them completely.

Dress modestly when walking to avoid harassment.

Avoid deserted paths and beaches.

Stay away from wandering at night.

Drink sparingly and avoid intimate contact with strangers in clubs and bars.

Keep the windows and doors of your room locked, especially if you are staying in a ground-floor room.

Use taxis or join tours to get around.
The most common crimes in Jamaica include murder, gang violence, petty theft, and drug crimes. However, most murders, gang violence, and drug crimes do not usually target tourists. If you want to avoid crime in Jamaica, here are safety tips.
Jamaica is popular for vacations, honeymoons and singles for many reasons: It is a beautiful country with many well-developed resort areas that cater to almost all types of travellers.
Enjoy your vacation in Jamaica! Just be careful.