Top 8 Must see Attractions in Ocho Rios
Ocho Rios is a trendy vacation spot in Jamaica with several attractions. But Ocho Rios is different from your typical commercial resort town. It benefits from Jamaica's natural beauty rather than manufactured attractions and is more of an ecotourism expedition than anything else.
The most popular activities in Ocho Rios center around these surrounding natural attractions and include rainforest bobsledding, river tubing, caving, dolphin encounters, and ziplining.
Whether you've confirmed your trip to this island paradise or are in the process of making one, we've rounded up some of the most fantastic things to do in and around Ocho Rios during your vacation.

We've compiled Top 8 must see attractions in Ocho Rios for your vacation enjoyment. We hope this list helps you make the most of your time on the beautiful island of Jamaica!
Bob Marley Nine Mile Tour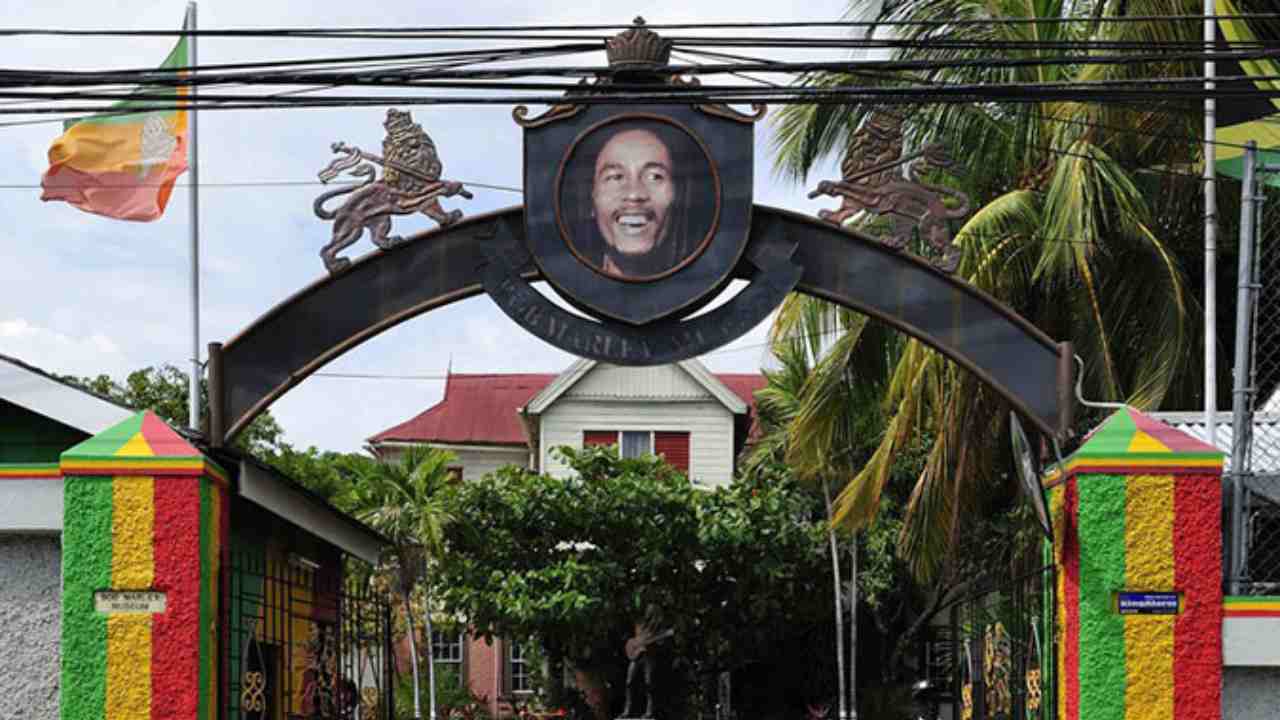 It's common knowledge that Kingston is home to the Bob Marley Museum, but the South Coast is one of many places music fans can get their take on the man who popularized reggae music and Rastafari culture worldwide. Before becoming a superstar living in the nation's capital, he was a child of the Nine Mile in St Ann. The Bob Marley Nine Mile Tour takes you through the house where he was born and raised as a child (before moving to Trench Town and exploring his musical abilities) and the tour would only be complete with a trophy room commemorating all his achievements or a chance to sample Marley Coffee. Overall, a promising journey for the reggae/world music fan of humble beginnings that made the legend himself.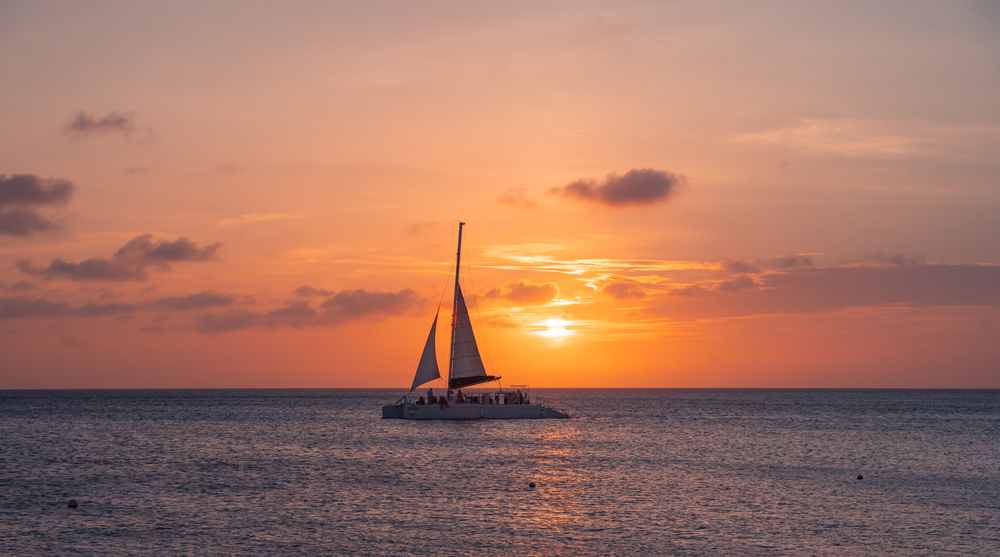 For those who don't know what a catamaran is, simply put, it's a boat. And Cool Runnings offers mini-cruises along the north coast. They offer two main excursions, the Snorkel Dunn's River Cruise, which takes you out to sea and allows guests to snorkel and view Jamaican reefs and marine life, followed by a tropical rainforest cruise back to a buffet lunch at Mahogany Beach.
The second Tour is the Caribbean Night Dinner tour, which sets sail at sunset and docks for dinner under the stars. Each cruise has an open bar, friendly staff, and a DJ to keep the mood going throughout the trip.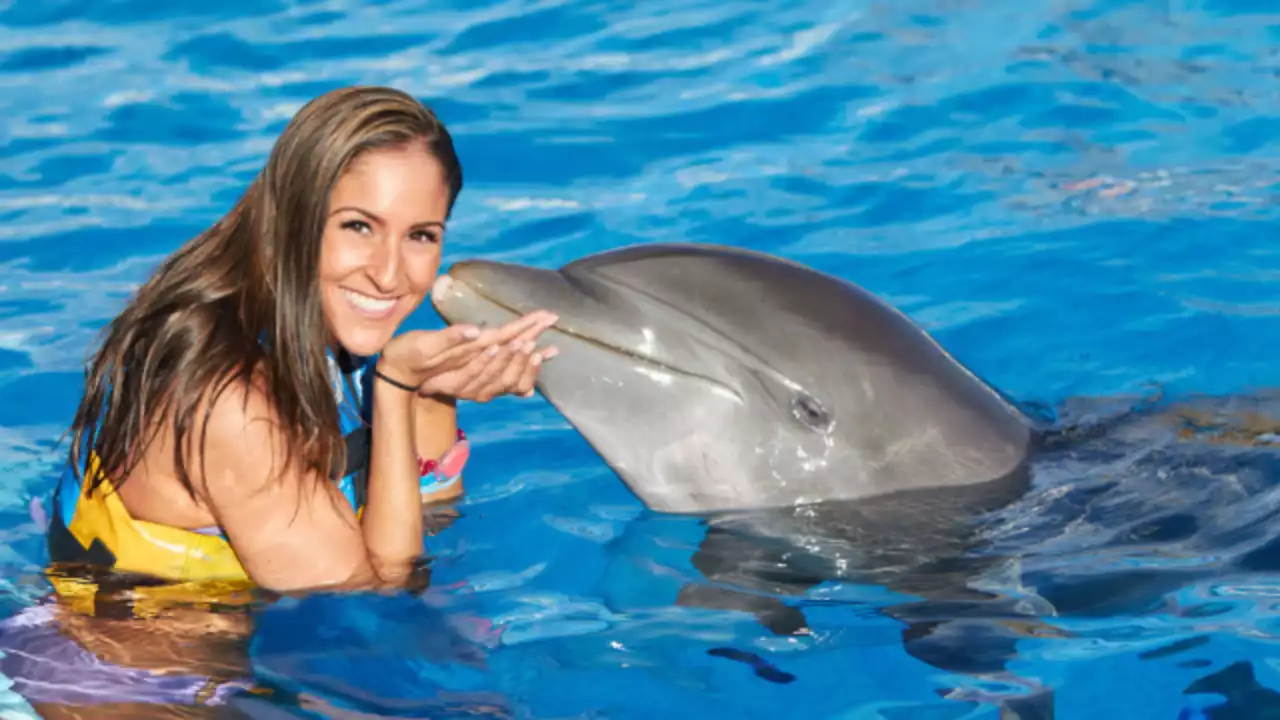 When life offers you the opportunity to swim with dolphins, you don't turn it down because that's one of the hallmarks of a tropical island vacation. But there's much more to Dolphin Cove than just swimming with dolphins (and rays and sharks).  
A beachfront property that guests can enjoy, there are games (for prizes) and a jungle trail that exposes you to other flora and fauna, such as birds, snakes, and iguanas, as well as native plants. And why not make it an all-day event with food served on the grounds? Come for the dolphins, but stay for so much more.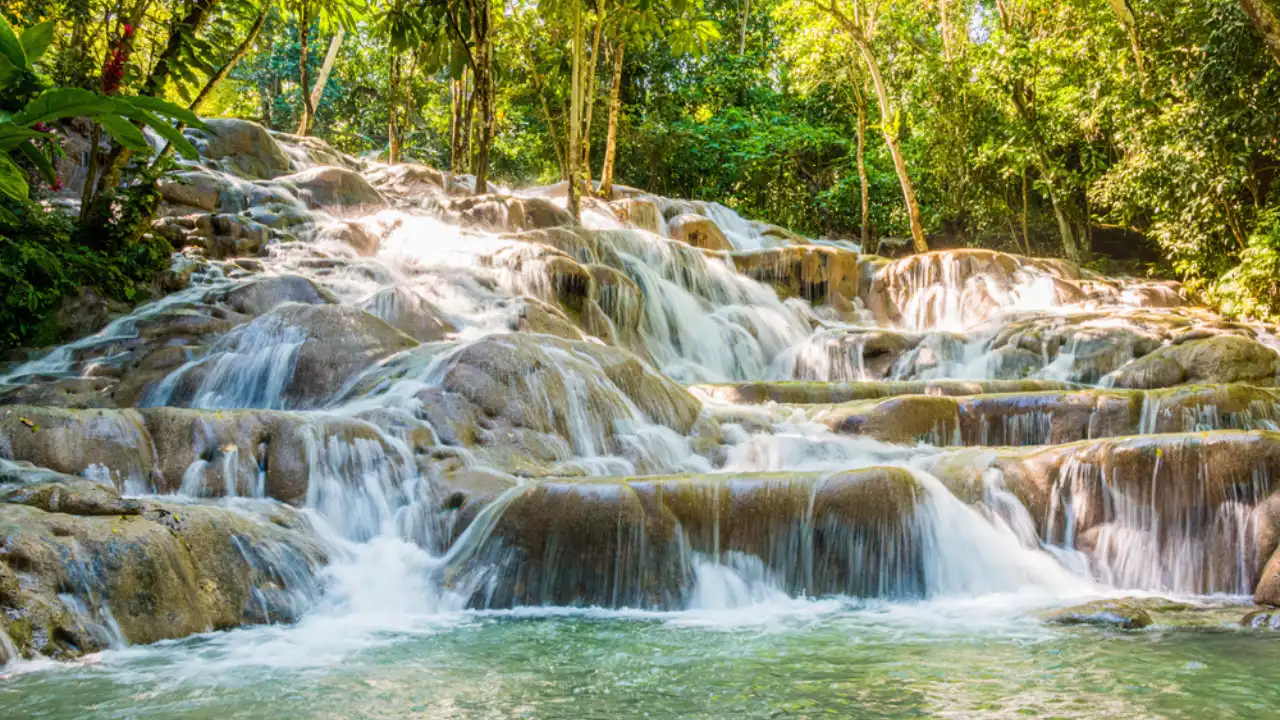 Dunn's River Falls is just one of the things people compare to Jamaica for a good reason, and it's worth seeing. The 600-foot Dunn's River Falls has a fascinating history that includes the Spanish and James Bond, but let's face it, that's not why we go there. We go for the idyllic paradise waterfalls promised in the ads, and that's what you get (give or take the number of people).   
The more daring you can climb the side of the falls, the more relaxed you can enjoy the natural pools into which the waterfall flows or take a walk on the adjacent beach. There are also craft markets where you can buy (and commission) artwork and sample Jamaican cuisine to fuel up your next visit to the falls.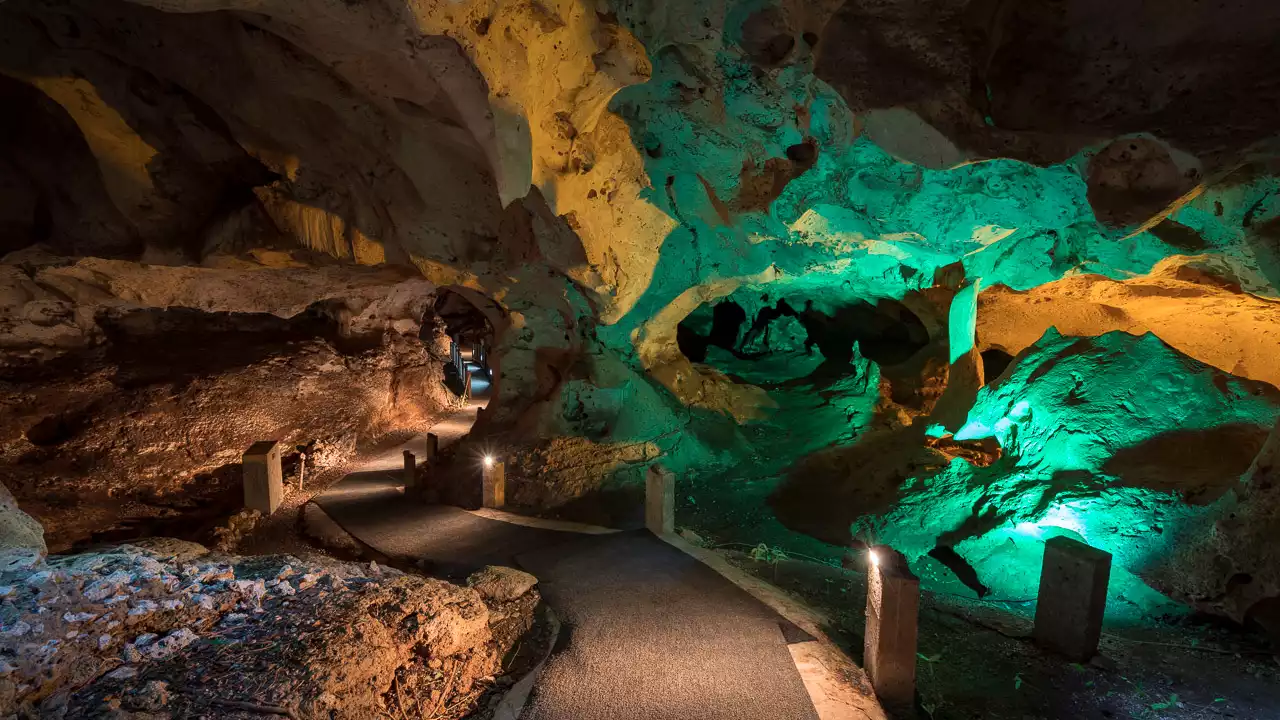 One of my new favorite words is speleology, or cave exploration, which, as you can imagine, is exactly what's going on at Green Grotto Caves. The utterly safe tour, which requires full clothing, sneakers, and protective headgear, takes you through underground mysticism.  
You will learn about his rich history of hiding and smuggling weapons and rum; my vagueness is only meant to entice you more. And it was entirely safe for those afraid of underground caves, but with low risk, that is worth it because you won't see anything you can see above ground.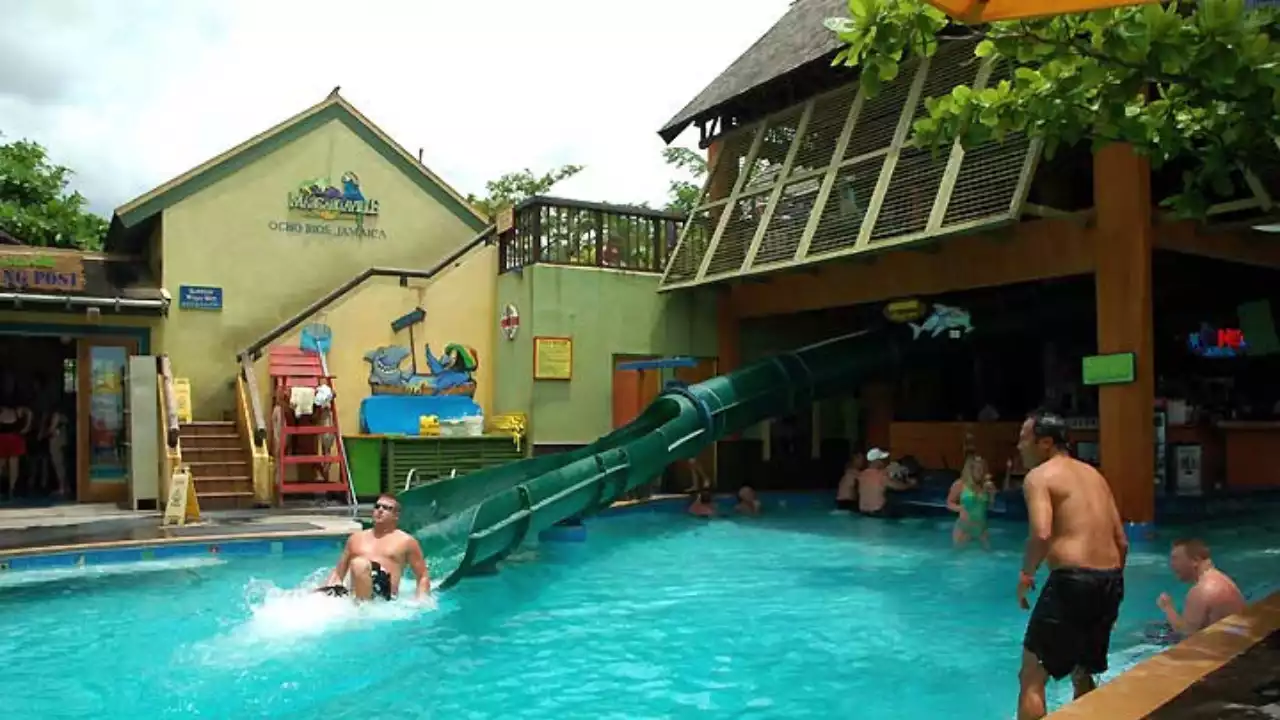 Every vacation needs a lazy day to hang around and take it all in. And it's a nice change of pace from the nature walks you've done on this list, so make a day of it in Margaritaville. A poolside bar and grill on the shores of Ocho Rios Bay will give you the resort-quality vacation you've been craving. Swimming pool (including pool bar), water trampoline, and slide or the beach with all the water sports on offer. 
It's a very family-friendly environment during the day (but the night is a different story). Of course, there's a restaurant with various dining options, and a place called Margaritaville has to have free-flowing drinks (because it's always 5 pm). The only caveat would be the high price of the food, but it's still worth it because you can stay there all day and night.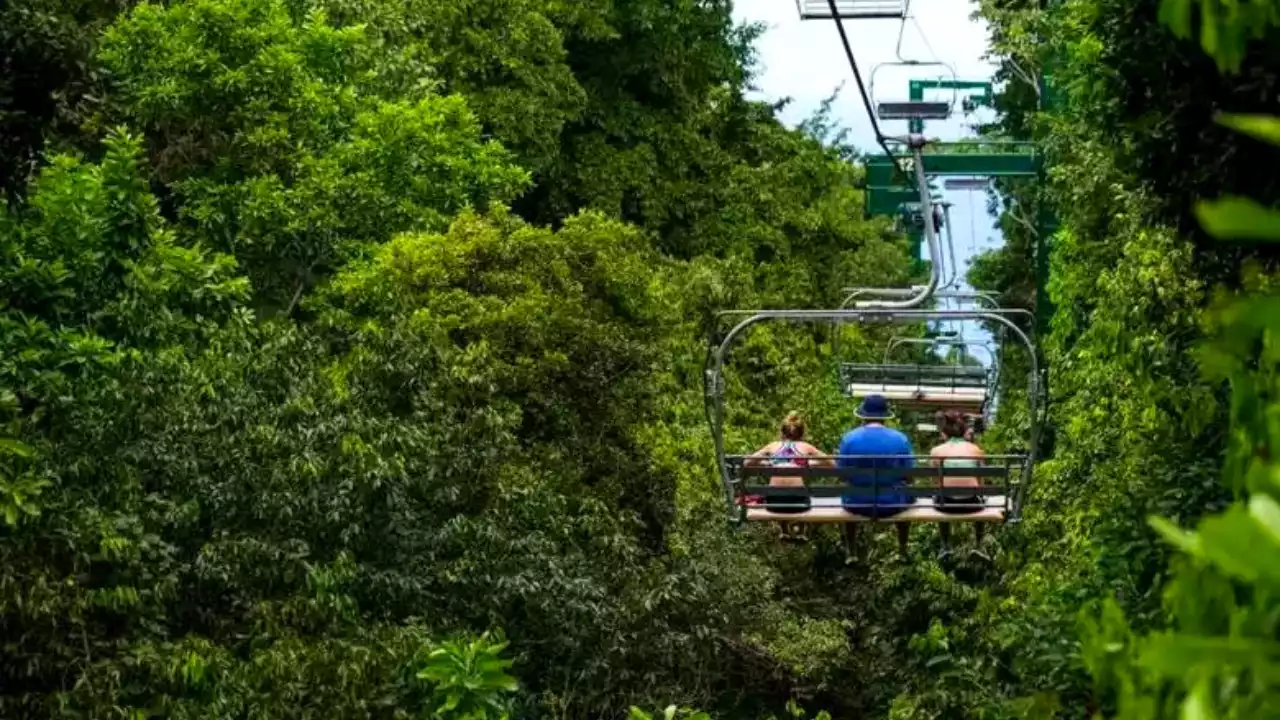 Mystic Mountain, operated by Rainforest Adventures, is another trademark attraction that combines beautiful nature with theme park activities. One of the main attractions is the Sky Explorer – which you'll have to start with as it takes you up the mountain – a chairlift that gives you a taste of the magnificent views from the top. A zipline and a bobsled (think roller coaster with brakes) will send you flying through the rainforest. But in addition to the adrenaline-pumping attractions, you can also enjoy bird watching, wading, water slides, and a bird's-eye view of Ocho Rios spread out before you.
Shaw Park Botanical Gardens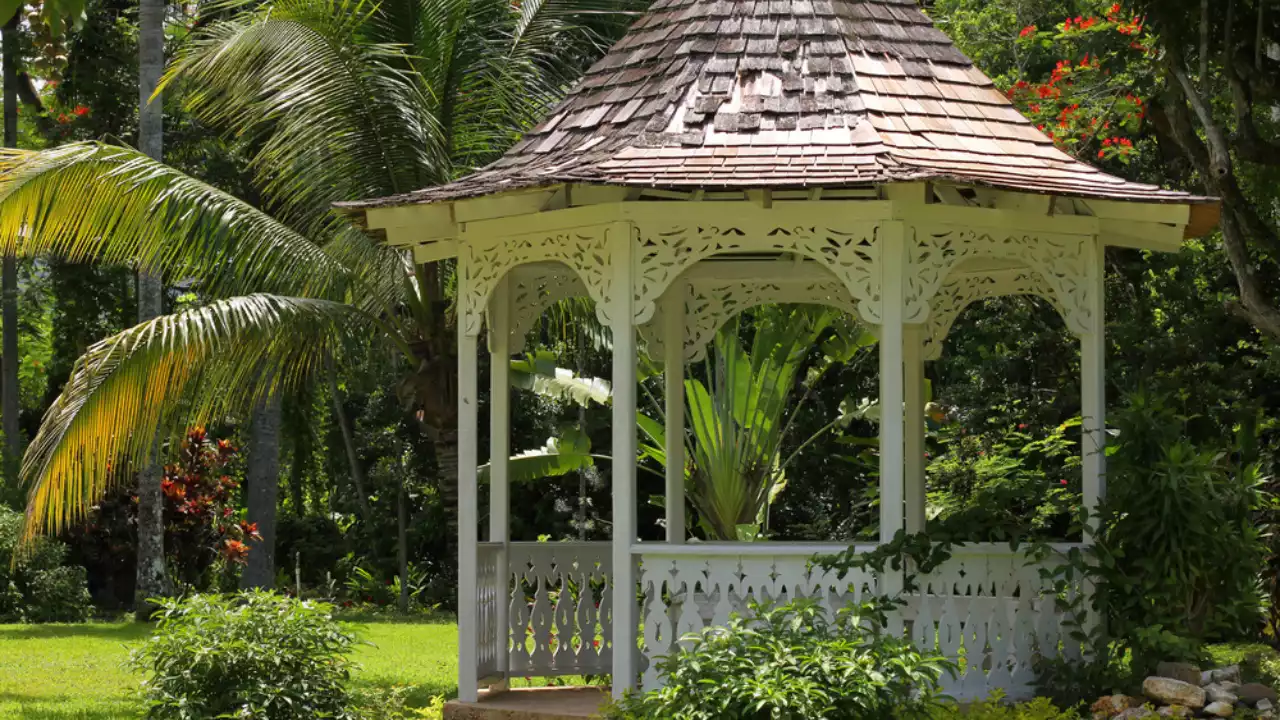 To complete this eco-tourist's dream is the 25-acre Shaw Park Botanical Gardens. The gardens are terraced, so the higher or lower you go in elevation (depending on where you started), there is always something new to see. And a park with 600 species of plants will not be boring for nature lovers. The cherry on top would have to be a majestic waterfall to complete this picture of tropical glory and perfect any picnic backdrop.
So you see, there are plenty of Top 8 must see attractions in Ocho Rios, Jamaica. Make your next trip to Jamaica count when you visit the north coast of the island for the perfect getaway.
Although the town is small, it leaves you spoiled for choice – whether you want to experience life on the beach, taste traditional cuisine or just relax in a peaceful and quiet environment.