Best trips to do in Jamaica
The best trips in Jamaica vary and truly depend on your interest. To truly experience Jamaica is to go out, see and enjoy the island and do what we call the best tours of Jamaica.
Discover Jamaica on your terms and create your fantastic memory of the island with the Best Travel Agency in Montego Bay, Jamaica.
The adventures on the list are usually dream vacations that need extra help to make the trip worth it. We have a wide range of attractions for family, friends, and loved ones. Discover our rich culture as you travel through the different parishes. See and live the Jamaican dream! Ya mon!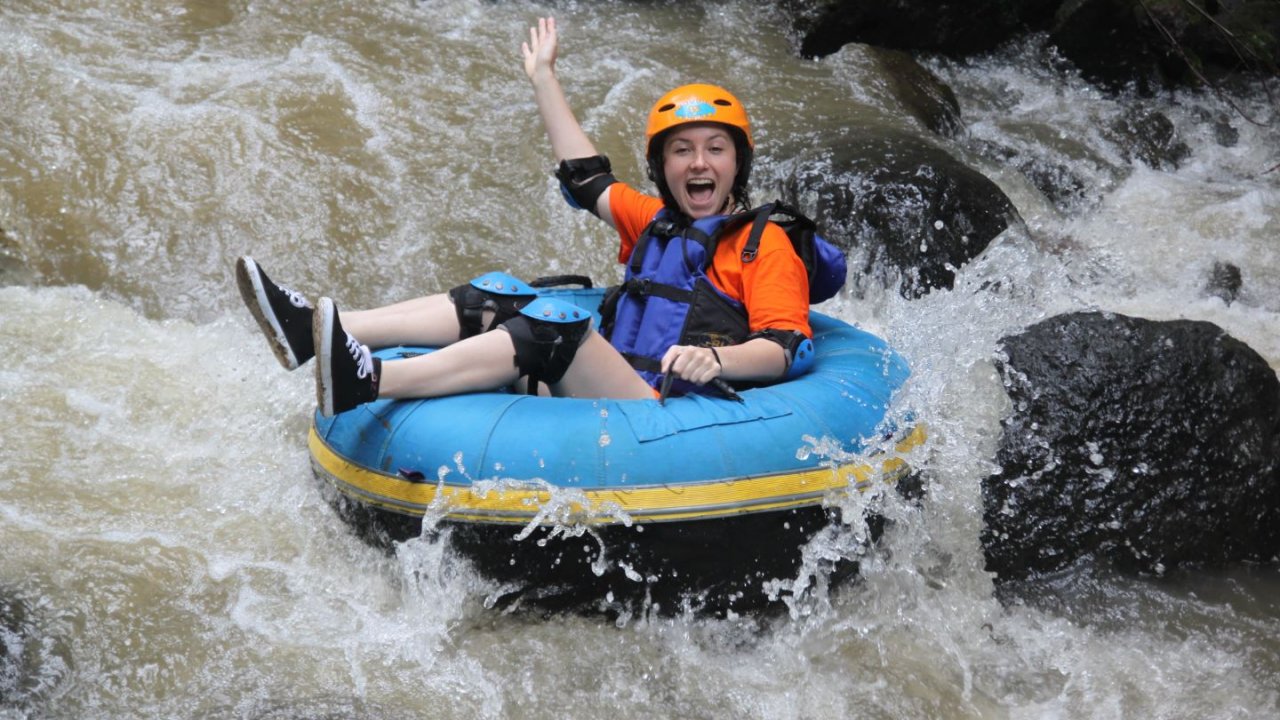 River tubing on the White River in Ocho Rios is probably the best place to enjoy this exhilarating adventure on the island. The water flow on the White River is the perfect place for some adrenaline, yet it is still safe for children. 
River Tubing is a wet and wild combination activity that allows you to enjoy Jamaica's most impressive natural attractions: its freshwater rivers and stunning cascading waterfalls. White River tubing is fun for the whole family as all ages will enjoy it. 
Along the way, you will be photographed by White River Tubing photographers, who will offer them for sale at the end of the journey. There is no obligation to buy a photo, but if you like it, why not take home a nice souvenir? 
Enjoy the Best River Tubing Experience in Jamaica with the best Travel Agency In Jamaica.Unique Tours Jamaica sees ourselves as the Guardians of Your Satisfaction, always helping to create the Best Jamaica Experience.
Horseback riding and swimming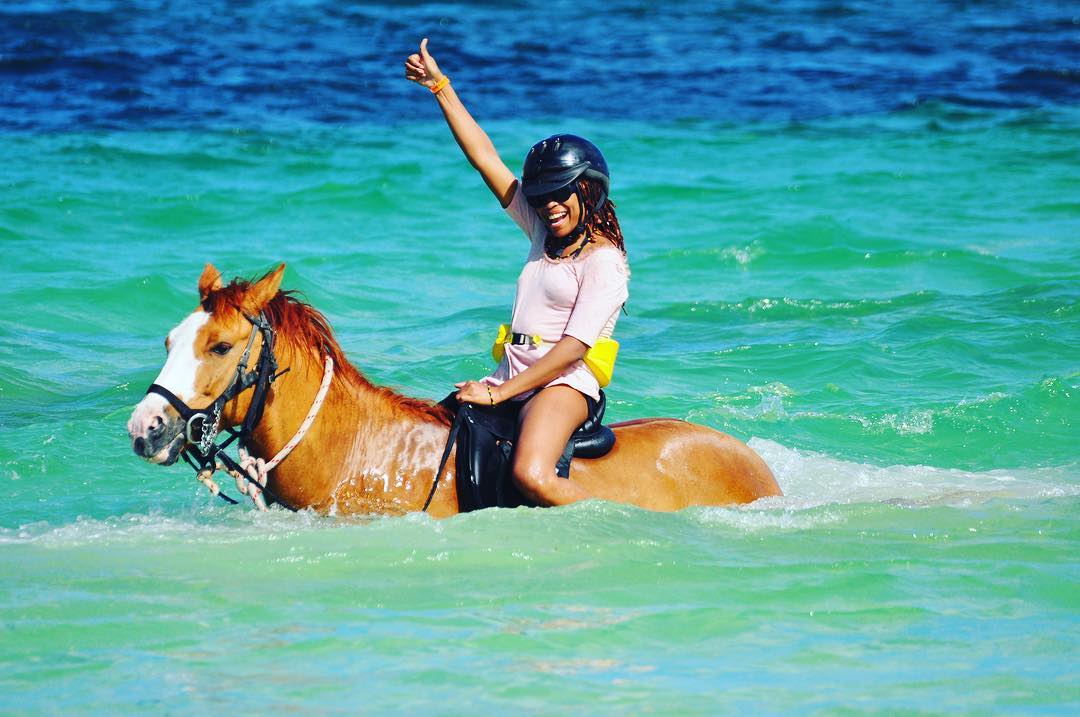 Horseback riding and swimming are among the most exotic Caribbean adventures and one of the best things to do in Jamaica. Even people who have a phobia of horses dare to imagine themselves on the back of one of these beautiful creatures from time to time .
On a trusty steed, you'll be off to adventure to experience the beauty of Jamaica as you ride easy trails on the way to lead your horse for a refreshing swim in the warmth of the Caribbean Sea.
Take a ride on our gentle horses in our beautiful private 900-acre nature and nature lover's paradise. Giddy up for a half-day horseback riding excursion from Ocho Rios through two of the island's oldest estates, Richmond and Llandovery. Travel through the picturesque countryside before heading into the warm waters of the Caribbean Sea atop your horse.
Swimming with horses in Jamaica fulfills many bucket list fantasies of honeymooners and vacationing couples! It's the ultimate romantic excursion for couples visiting the Caribbean Islands. We've taken many horse treks and trail rides during our travels, but when Jamaica asked us if we'd like to go horseback riding in the waters of Montego Bay, it was a big YES!
This amazing two-hour memorable and scenic nature horse ride ends on a private one-mile beach with the most picturesque mountainside as a backdrop. Let us help you plan Horseback riding and Swim excursion so you can enjoy the Unique Tours Jamaica has to offer.
Negril Beach and Sunset Tour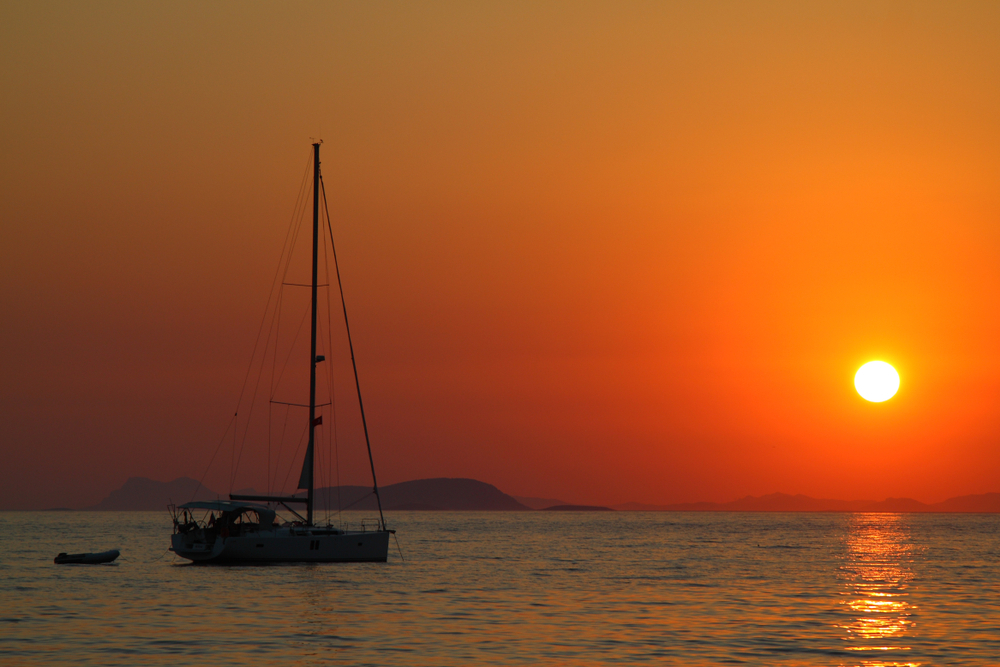 Finding beaches that are accessible, clean, and family-friendly in the Caribbean is a difficult task. The best beaches in Jamaica can be found in places like Montego Bay, Ocho Rios, and Negril. Seven Mile Beach in Negril is the shining star among the most beautiful beaches.
Powdery white sand and crystal clear water set the tone for an experience at Seven Mile Beach, which has skyrocketed in popularity over the years in the Caribbean. The beach is near Norman Manley Boulevard in Negril, a relatively small town with just over 3,000 people. Considered a legendary beach for experienced beach hoppers, Seven Mile Beach consists of two sections, a long four-mile stretch while the other three miles extend into Bloody Bay.
Set aside a few hours from your day, and you'll have enough time to see the highlights of Seven Mile Beach. Many families, friends, and couples come to the beach because of its shallow and calm water and the fact that it's simply impossible for children to get bored on these shores – there's way too much to do!
There's so much to do and see at Seven Mile Beach, and a visit here will be among the highlights of your trip to Jamaica. Click here to Explore Best Negril Tour Packages .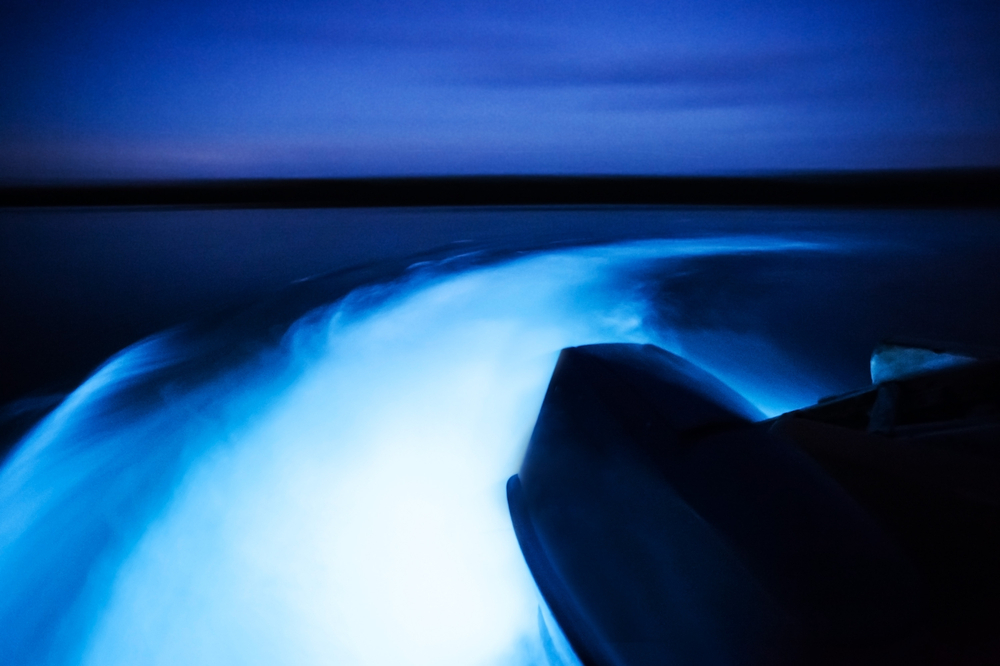 The Luminous Lagoon is another of Jamaica's most exciting adventures. It's a body of water that lights up whenever it's disturbed. The mysterious glow comes from tiny microorganisms that emit light when disturbed; the glow occurs because millions of these microorganisms live in the lagoon. Join us at sunset for a trip to Jamaica's famed Luminous Lagoon on a night cruise like no other!
The lagoon is home to millions of microorganisms that emit a flash of light when touched; a rare phenomenon that occurs only in four places worldwide, the Luminous Lagoon is said to be the largest and brightest, fascinating scientists and travelers alike. 
Take a dip, watch the water glow around you, and hear the intriguing story of these colorful waters while enjoying a glass of rum punch.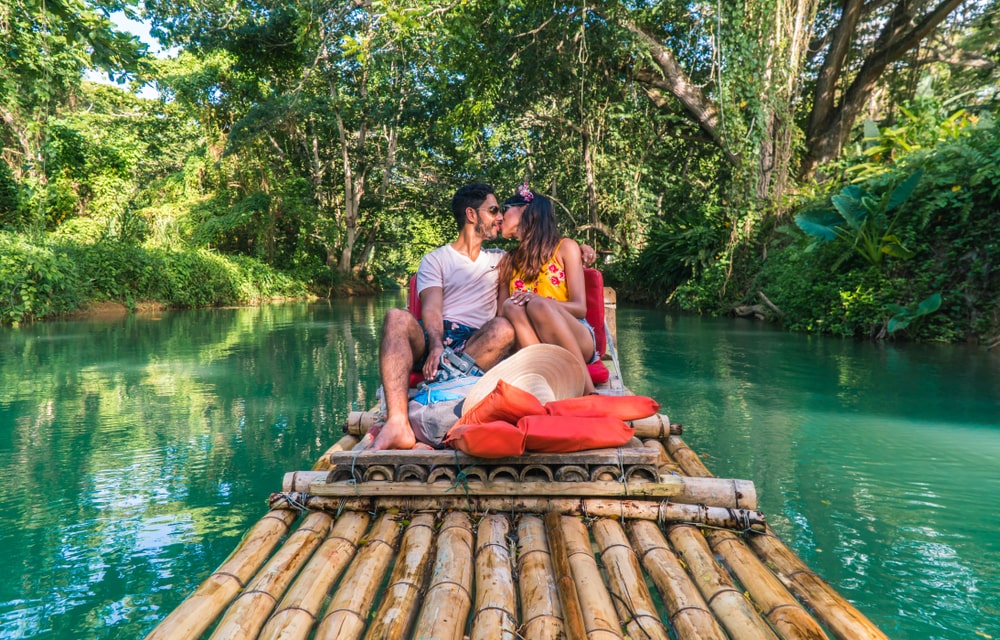 Images of rafting in Jamaica has graced the front of many Jamaican postcards during the 1980s and 1990s. It was one of the most popular things to do back then and is still a must in Jamaica today  –  Gaze upon the bamboo-lined river bank as you float down the Great River on an expertly piloted, 30-foot handcrafted bamboo raft. Listen to the gentle rhythm of the river as you immerse yourself in total relaxation and enjoy the fragrant scents of the lush tropical foliage. 
 With Bamboo Rafting, enjoy an authentic limestone foot massage, creating 'Jungle Socks' that will leave your skin silky, smooth, and rejuvenated long after they are washed off. Check out our Bamoo Rafting & limestone Massage packages to get the real Jamaica Vibes
Reggae Catamaran Cruise from Montego Bay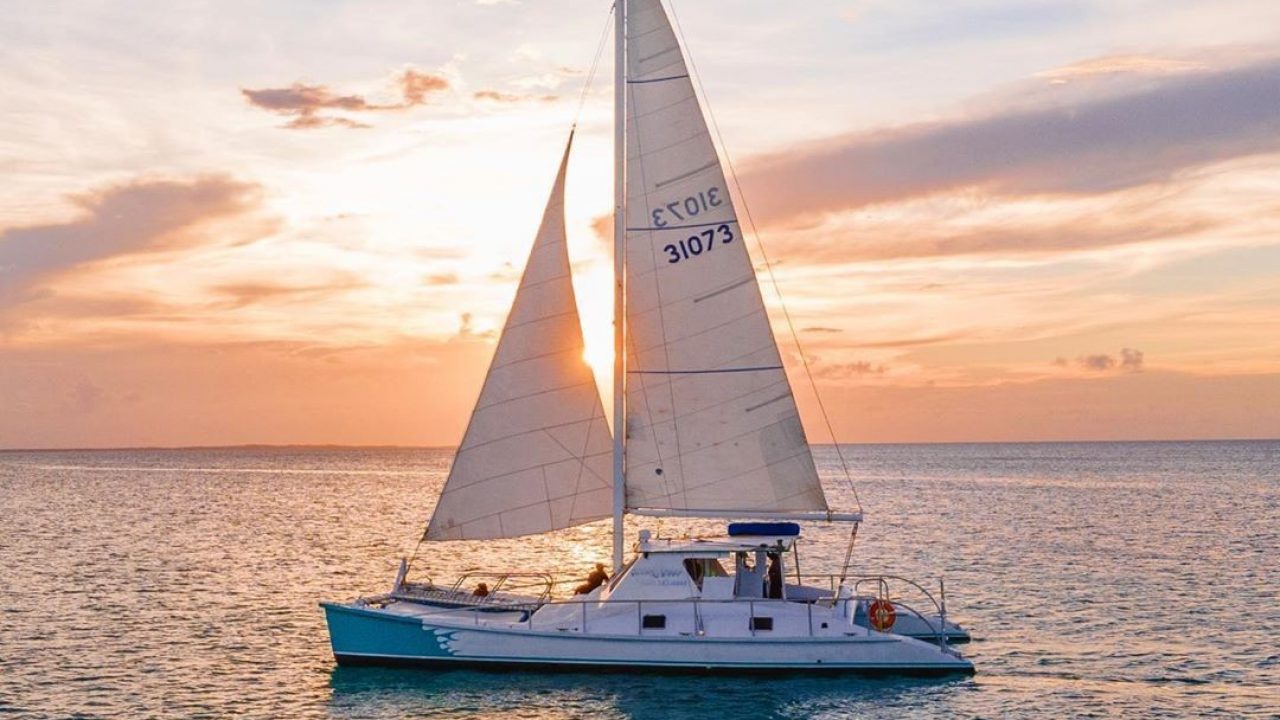 One of the most fun, exciting and thrilling ways to explore the beautiful island of Jamaica is on a catamaran cruise. Fortunately, if you're staying in Montego Bay, your options will be so vast that choosing the perfect one for you is the only problem you might encounter. 
Set sail and enjoy views of the Montego Bay coastline from the best spot in the house aboard the Reggae Catamaran Cruise in Montego Bay. Dive in a while snorkeling at a nearby reef teeming with exotic marine life. After snorkeling, the bar opens, and the music starts! Indulge in delectable appetizers and unlimited exotic cocktails while enjoying the best panoramic views imaginable. 
You are missing out if you are in Jamaica and have yet to get the real fun of partying on a Reggae Catamaran Cruise. Check out our Most Popular Catamaran Cruise Tours here.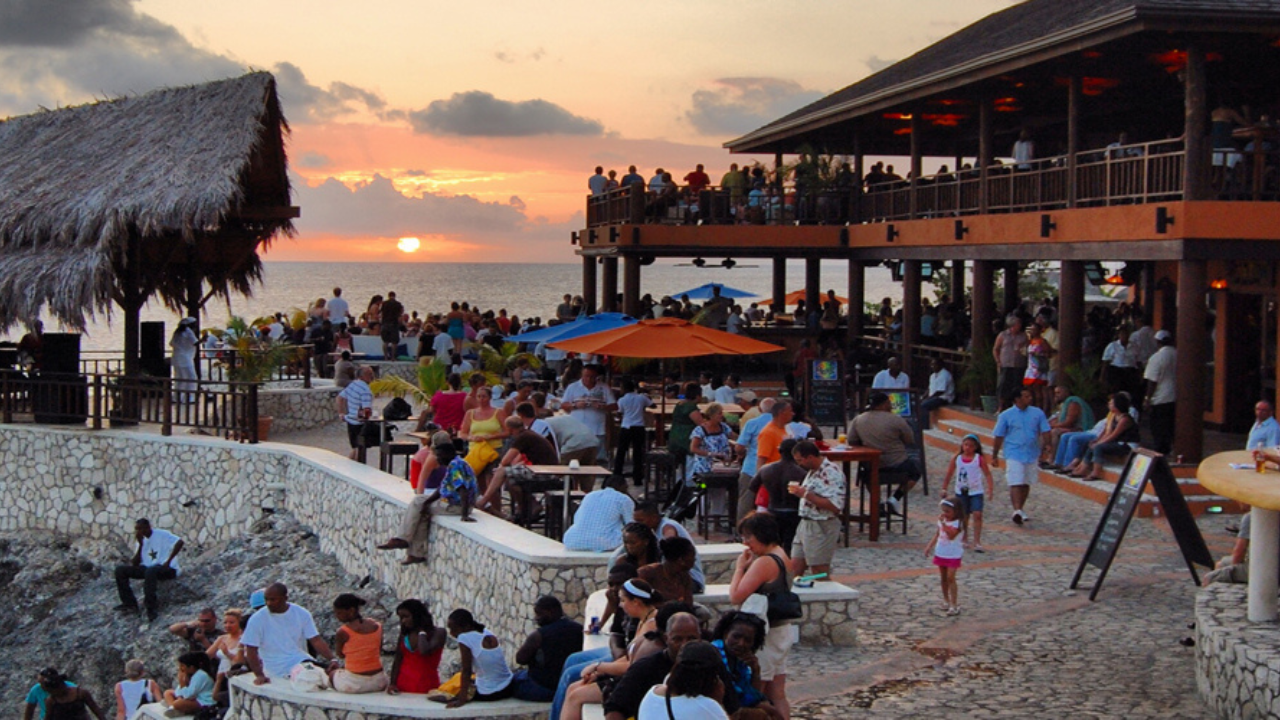 See Negril's best sights on this afternoon tour, including a trip to the Negril Lighthouse, shopping in Time Square, the Negril Artisan Market, and stopping at Rick's Cafe, where tourists often jump from its famous cliff into the waters below. Reviewers say the guides are knowledgeable.
Travelers also appreciate learning about native fruits and the lives of local people. Tickets do not include admission to attractions, and some only accept cash. Then, get ready for the ride on a high-speed speedboat adventure along Jamaica's west coast to catch the sunset at Rick's Cafe in Negril. Hold on tight for an exhilarating race to the calm, relaxed waters of Halfmoon Beach in Negril.
After flying along the west coast on this epic adventure, plunge into the crisp Caribbean blue waters for an adrenaline rush or take a scenic snorkeling adventure to explore the underwater world right off this amazing beach. Relax, but before you know it, you'll be back underwater snorkeling and enjoying the breathtaking beauty of Negril's reef sea caves. Don't Forget to explore more about our Ricks Cafe Packages to  get the real  Experience in Jamaica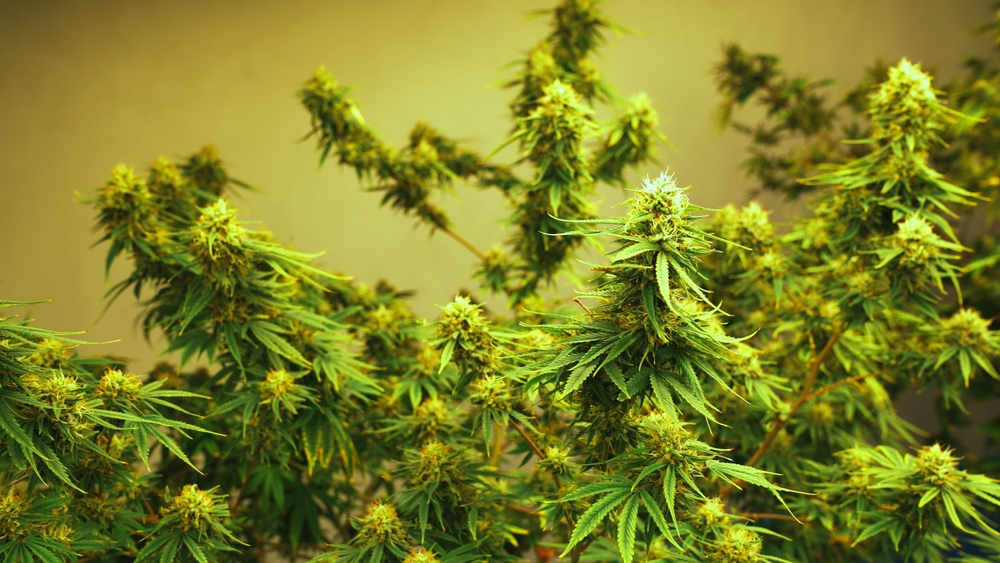 Jamaica is known for producing some of the best marijuana plants. One of the most sought-after attractions now available is the Marijuana Farms Tours. In Ocho Rios, visit the Kaya Herb House, where you will get a tour of the Marijuana nursery. You will hear about the process of growing Marijuana from seed to sale.
Experience a Jamaican Weed Farm visit and learn about the varieties of locally grown Kush; the smell makes you want to eat the plants. It is naturally grown outdoors with water and sunlight, with no added preservatives or chemicals.
You get a sample of several different strains of weed to smoke. We strongly recommend that there are no children on this tour. Marijuana is decriminalized in Jamaica, so you don't have to worry about having it in your possession. Before you leave the country, smoke all the herbs or give them to a fellow tourist.
Summer travel is at its peak, but there is still plenty of time to book that trip to Jamaica. Whether you are looking for a bit of adventure, a cultural experience, or simply searching for some relaxation and sunshine, Jamaica is your ticket. Jamaica's genius lies in its versatility with a myriad of activities for every age, taste, and budget, where you can do as little or as much as you please – in other words, something for everyone!
For more information, check out all the fantastic deals to get you started on your trip to Jamaica, or speak with one of our experienced travel specialists here on Messenger to make your trip Memoriable with Unique Tours Jamaica