Best places to visit in Jamaica for couples -Tour Companies in Jamaica?
It's no doubt that so many couples visit this tropical island in search of a romantic weekend with its pristine beaches, tropical vegetation, and laid-back vibes, not to notice fantastic weather almost year-round.
Others want to get a little adventurous and create memories to one day share with their grandchildren. Some people prefer to unwind and rekindle. You're sure to find something in Jamaica that will fan the flames of that initial "spark" that drew you two together.
We would recommend you top places to visit in Jamaica, and tour companies in Jamaica would offer you a complete package to visit these places: 
Best places to visit in Jamaica for couples are lisited below:
1-Watch the sunset on Seven Mile Beach (Negril):
As the name implies, there is plenty of space to spread out and enjoy some seclusion on this long stretch of soft sand along the northwest coast. You won't have any trouble finding a secluded area to settle in because the wide beach is dotted with loungers, picnic areas, restrooms, and beach bars.
These small, intimate moments, such as watching the colours reflect on the water's ripples as the sun sets, are what matter most in today's world.
Be aware that Seven Mile Beach becomes a popular destination for nightlife after dark. If you stick around, a party will definitely be there! 
2-Enjoy a candlelit dinner at The Caves (Negril):
This restaurant is what you would find in the dictionary under "romantic dinner date." Add a delicious five-course meal prepared with local, seasonal ingredients to the scene of a table for two decorated with flower petals, candles, and the sound of the sea. What do you get when you combine you with your partner? The recipe for the ideal evening, with everything provided for.
Check out the Blackwell Rum Bar in a different hidden cave that is also near the water's edge if you want to take in the beauty of The Caves without committing to the full five-course run (or making a reservation in advance). This is one of the coolest places on the island, built into volcanic cliffs and reached by a coral staircase and footbridge.
3-Swim in the Blue Lagoon (Port Antonio):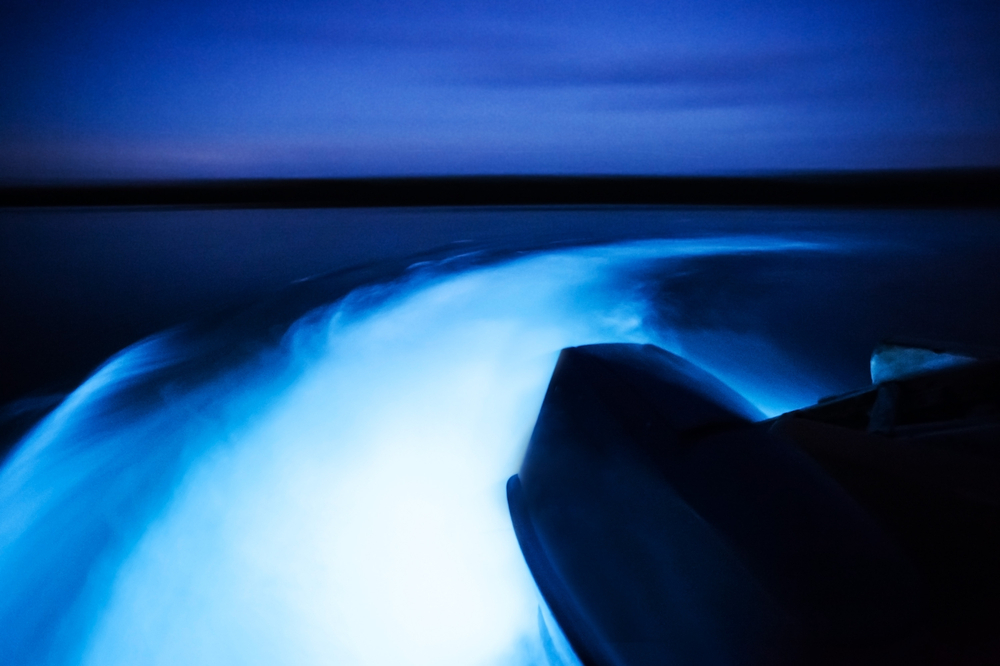 According to legend, soaking in this turquoise pool has aphrodisiac properties. Numerous movies have been filmed here, and generations of celebrities have visited this serene location (the Brooke Shields classic The Blue Lagoon, for one).
The combination of fresh spring water and seawater at a depth of almost 200 feet results in alternating warm and cool temperatures and an incredible blue hue that shifts with the position of the sun.
The nearby restaurant has been damaged by a hurricane, and boat tours cost about $30.00, but swimming and taking in the lush surroundings are free.
4-Bamboo Rafting the Martha Brae River (Montego Bay):
A thirty-foot long raft will only be shared by you, your companion, and a captain as it travels down a three-mile stretch of the Martha Brae River. The village, which is just outside of Montego Bay in the Trelawny parish, has six acres of beautifully landscaped gardens as well as a bar, a swimming pool, and restrooms.
You can swim once you're on the river, which takes about an hour, or you can just relax and take in the stunning scenery of the rainforest. The bamboo rafts are surprisingly sturdy; it's a great chance to see wildlife and cuddle up to one another.
The captain will be happy to tell you about the Taino people and the history of the region if you are interested. Get the best Bamboo rafting experience with us
5-Go snorkelling at Montego Bay Marine Park (Montego Bay):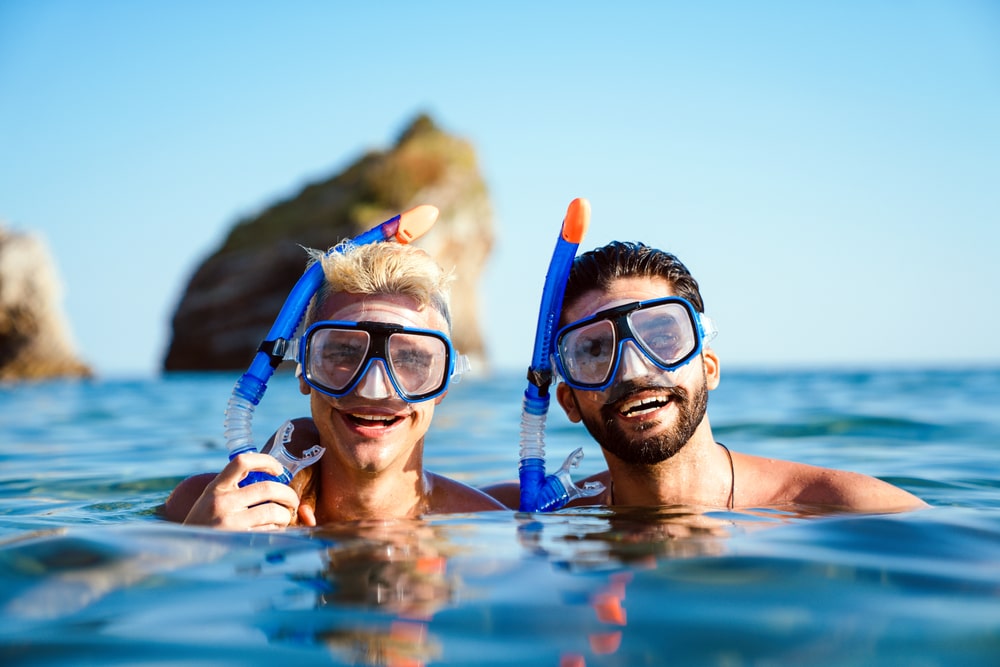 Sadly, many of the vibrant coral reefs around the world are disappearing, and a lot of people have never had the chance to go snorkelling experiences. Well, what better time to experiment together than while on vacation! There are a tonne of tropical sea life to see here, and this legally protected preserve was established to safeguard the reef from damaging human activity.
Numerous businesses in the Doctor's Cave Beach region offer excursions and equipment rentals; you can also bring your own if you'd rather avoid the crowds.
6-Spend a Sunday at Lovers Leap (St. Elizabeth):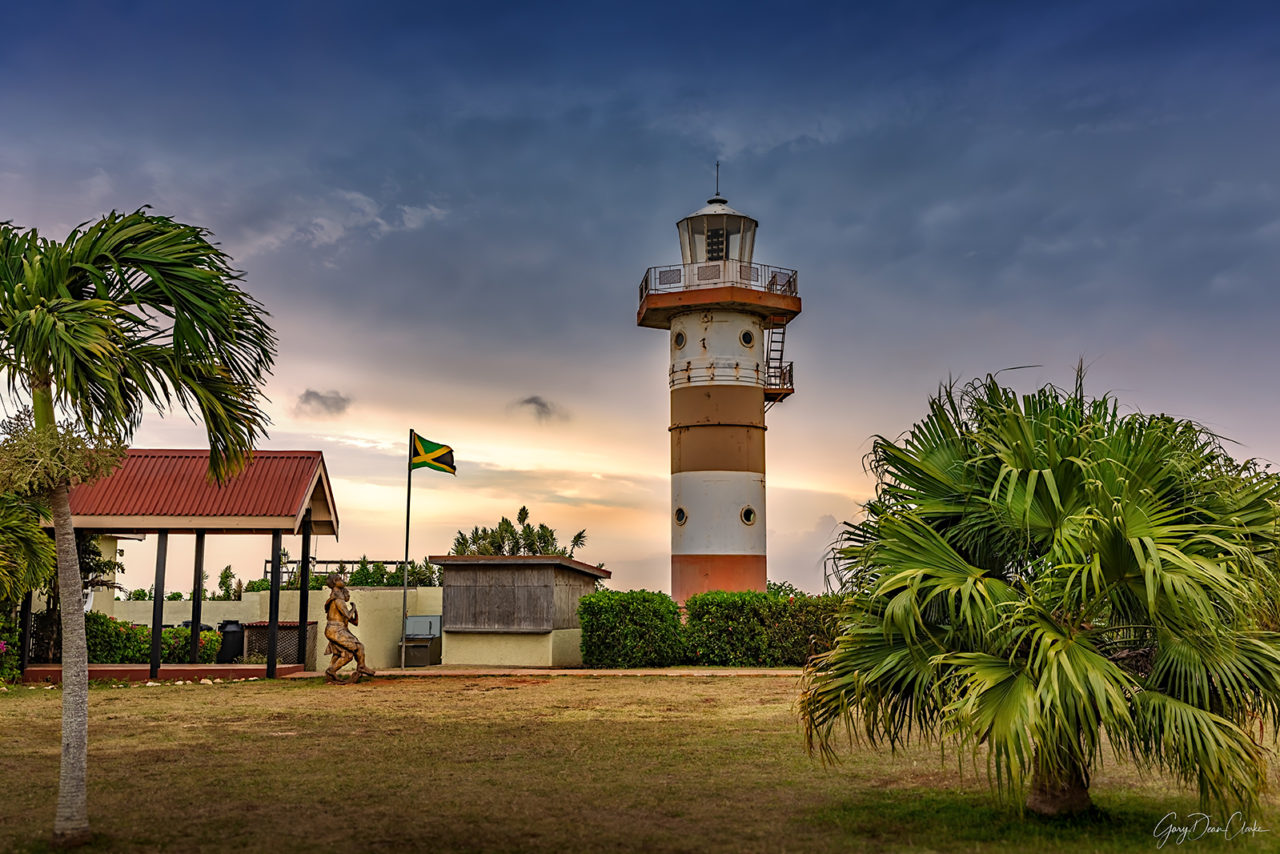 According to local legend, a young slave couple fled together after a jealous plantation owner learned of their liaison. As they were being pursued to the cliff's edge, they decided to jump over the 1,700-foot cliff together rather than risk being separated. Some claim that the moon delivered them safely to the horizon by capturing them in a golden net.
They vanished without a trace. The Port Authority later built a lighthouse at the top of the cliff after realising the unrivalled view from there that called Lovers Leap (St. Elizabeth) 
The landmark is now a weekly gathering place for locals and tourists to enjoy live music, dancing, and local cuisine while taking in one of the Caribbean's best views. 
7-Treat yourselves to a day at The Oasis Spa at Swept Away Resort (Negril):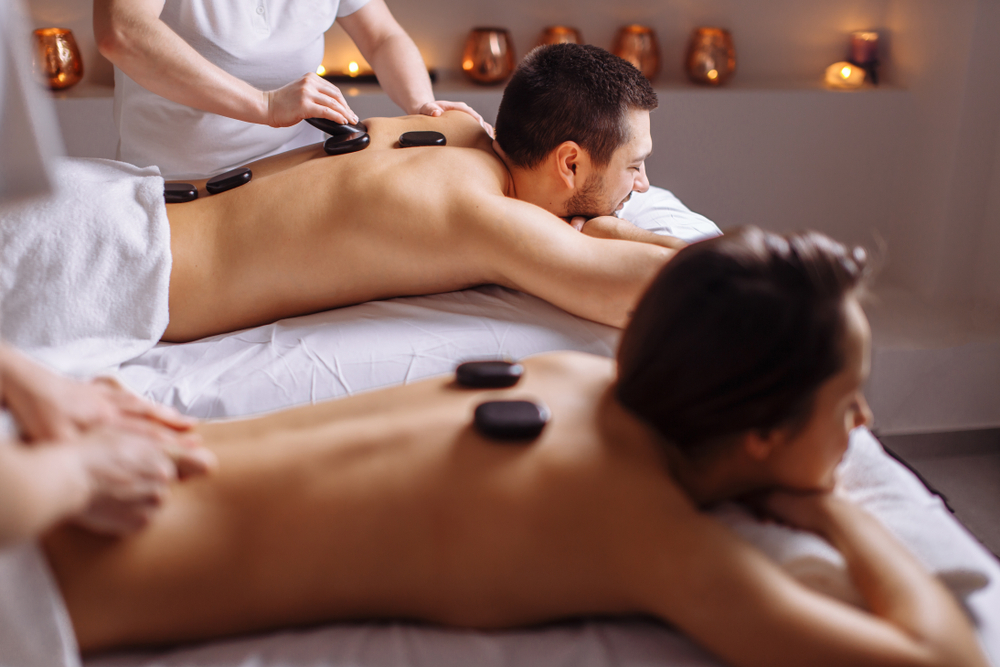 Couples packages that feature massages, body scrubs, manicures, pedicures, and a sensual shower for two are available, so it's time to put your worries aside and unwind with your partner.
You deserve it! You will be transported away from the stress of everyday life and back into a peaceful environment with natural aromatherapy ingredients, leaving you feeling refreshed and reconnected.
After a good workout and some stretching, you'll feel and look your finest as you head out for a night on the town at Swept Away Resort, which has one of the island's largest fitness structures.
We have listed the best places to visit in Jamaica for couples, and Unique Tours Jamaica has an affordable and cost-effective package for you. By choosing us, you can have a pleasant experience at any of the above mentioned locations. So, grab this opportunity today and enjoy your honeymoon at its best! To Plan Your Trip to Jamaica Visit  https://uniquetoursjamaica.com/