Good places to hang out in Jamaica
For many, Jamaica embodies the true spirit of paradise. Columbus even called it "the most beautiful land" when he came across it all those years ago. The Caribbean island is only 4,244 square miles in area. Still, it has been a popular destination for travelers seeking adventure, romance, and relaxation. 
Many resorts and restaurants exist, but Jamaica is more than that. A trip here is a cultural experience that reflects the island's many cultural influences. Jamaica has African, European, and Asian ancestry and a dramatic landscape marked by waterfalls, mountains, valleys, rivers, and mineral springs.
Jamaica is one of the most remarkable tourist destinations of all time. Various tourist attractions are located here and are known to be the best. You will find many great places to visit here, some quiet and providing a perfect relaxing background. Mentioned below are the top good places to hang out in Jamaica that will never leave you wanting.
In this artical we are going to discuss the good places to hanf out in Jamaica whenever you visit to Jamaica! 
Top good places to hang out in Jamaica.
Before you start booking your trip, you'll need to know the dates of your trip and whether you can be a little flexible with those dates. Sometimes you can save money by traveling a day or two earlier or later, and this is a great little tip for finding a cheap holiday.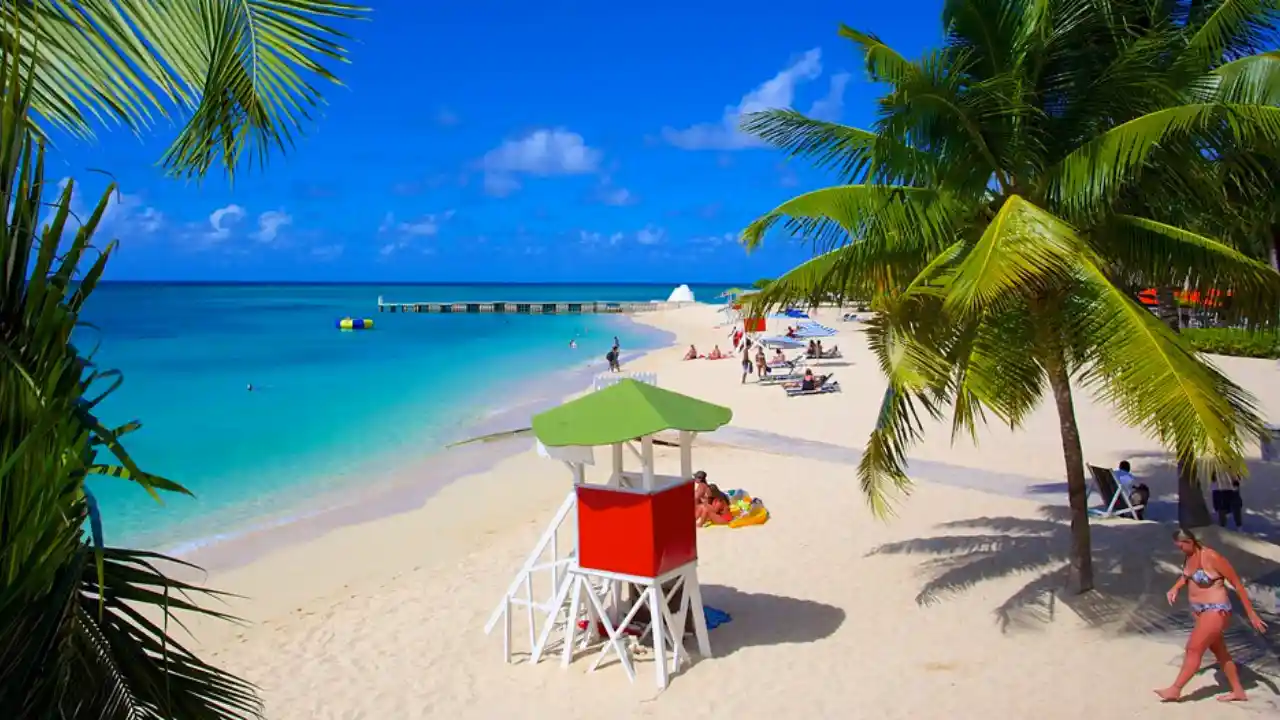 While exploring this heavenly place, Doctor's Cave Beach is something you should not miss. This scenic beach is in the tourist-friendly "hip strip" location and is popular with locals and tourists alike. History buffs can quickly pick up facts about its name and history. Many local shops also surround the beach, and many locals can be seen organizing activities and selling snacks. Enjoy the calm breezes and shades of the sea here in one of the best places to visit in Jamaica.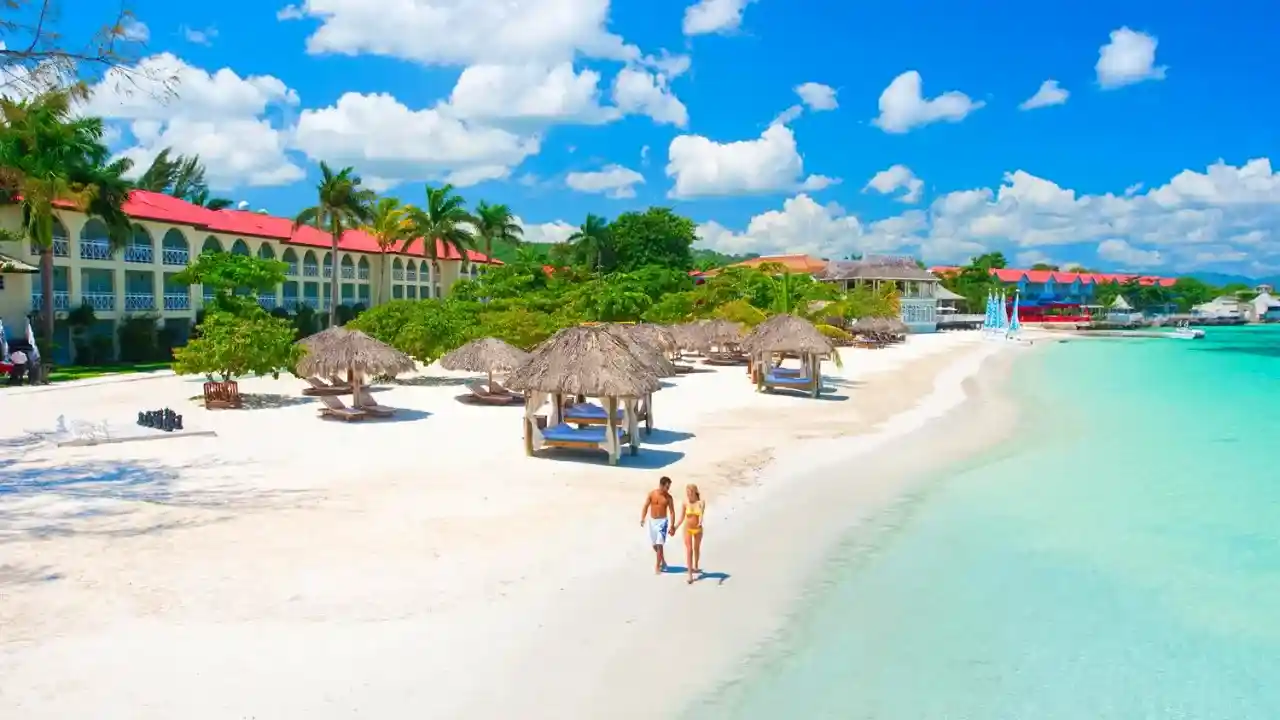 Montego Bay is one of Jamaica's premier vacation destinations, and for a good reason. Located along the island's northwest coast, plenty of all-inclusive resorts offer stunning views. It is also a major cruise port with a lively nightlife. You can find it all in the mountains, beaches, shopping, nightclubs, and golf courses in Montego Bay. But if you're interested in more history, visit Greenwood Guest House and the nearby port town of Falmouth.
There are a variety of accommodations for vacationers, including cute bed and breakfasts, Sandals resorts, and chain hotels. You'll probably fly to Sangster International Airport to get here unless you plan to visit Kingston first.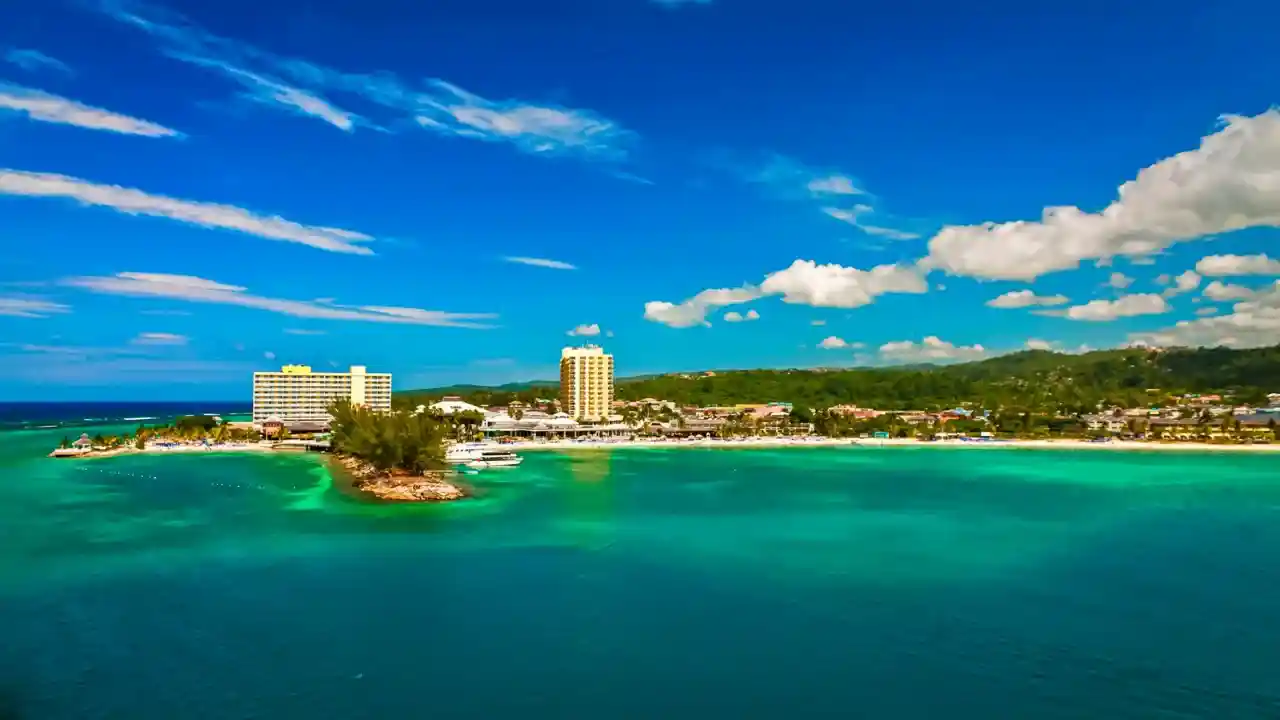 Kingston is the largest city on the island and a great place to learn about authentic Jamaican culture. It is a city of history and modernity, the capital of Jamaica's government, commerce, and art scene. You will find luxury hotels, spa resorts, and quaint, locally-owned inns in the city centre. 
One of the biggest reasons to visit Kingston is to learn about reggae music and culture. Bob Marley and other influential reggae artists began their musical careers in the city's Trench Town neighborhood. There is a Bob Marley museum here that is worth a visit. The area offers a different scene than the beaches and resorts. It is also more affordable when it comes to accommodation – something to keep in mind for travelers on a budget. Near the city, you can also check out Morant Bay, the site of a major political uprising, and Port Royal, home to the pirate Blackbeard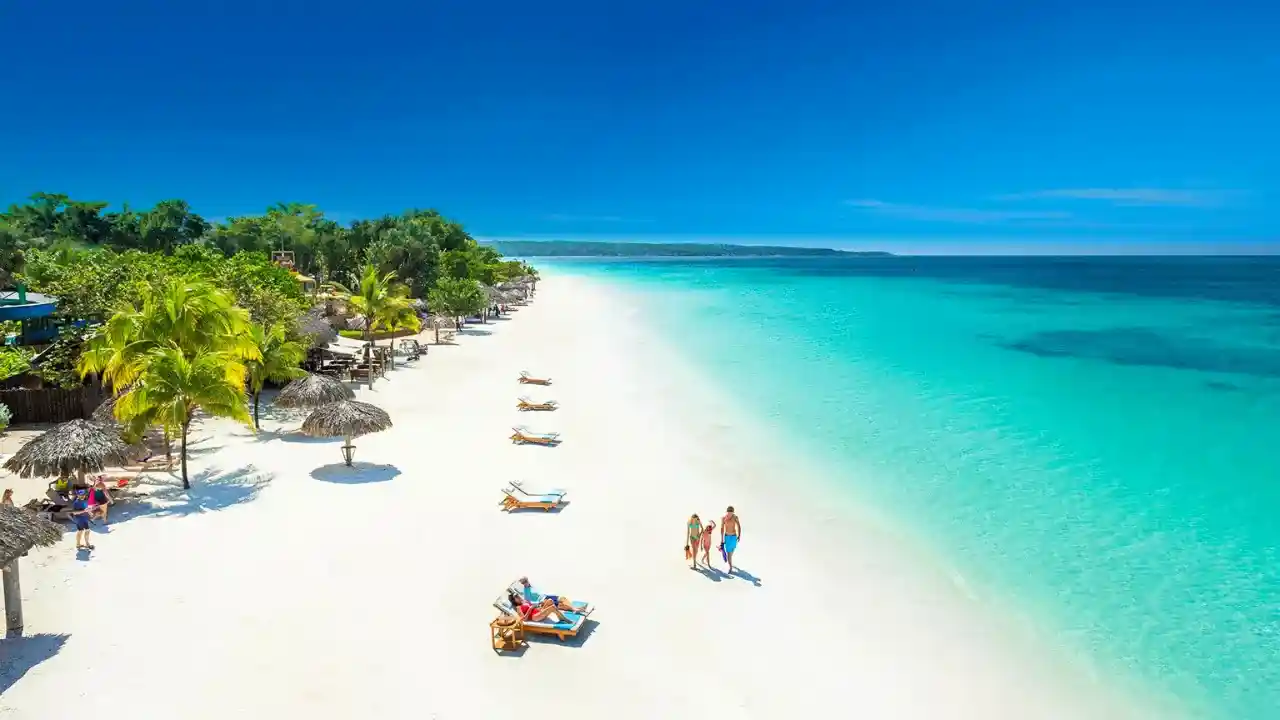 Negril is an area of Jamaica known for its relaxed atmosphere and access to everything. Come to Negril if you want to escape from it all and escape your everyday life for a while. You will not find high-rise hotels and large buildings here. Instead, you'll find quaint bungalows, pubs, live reggae music, and a more intimate atmosphere.
Satisfy your adventurous spirit by diving off the reef or relaxing while watching the epic sunsets along the beach. The seven-mile beach is excellent for walking, and the Kool Runnings water park is fun.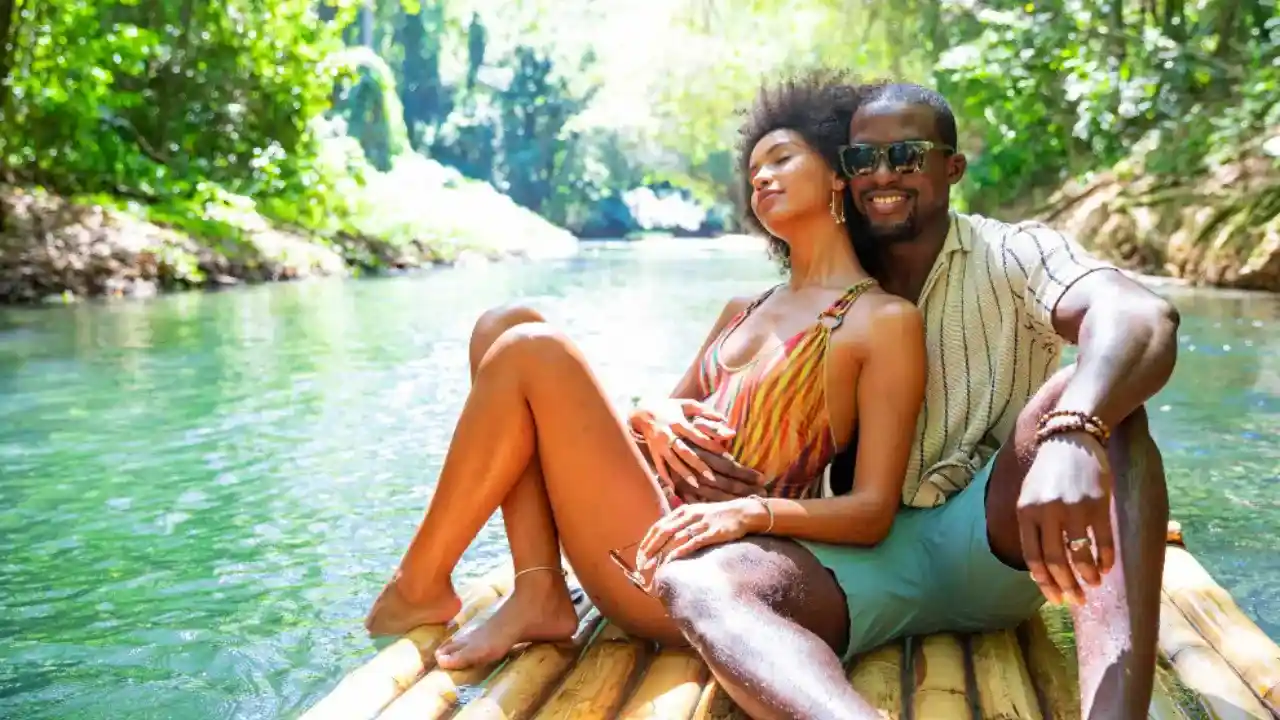 Included in the list of best places to visit in Jamaica for couples, this place offers an excellent destination for Bamboo Rafting Experiences. A romantic place for honeymooners looking for places to spend a beautiful day in Jamaica.
Relax on a bamboo raft and sway with various flora and fauna as you raft through the calm water. Sip on cold-pressed juices, sample local food, and splash around in the turquoise water as you spend a leisurely evening in Jamaica.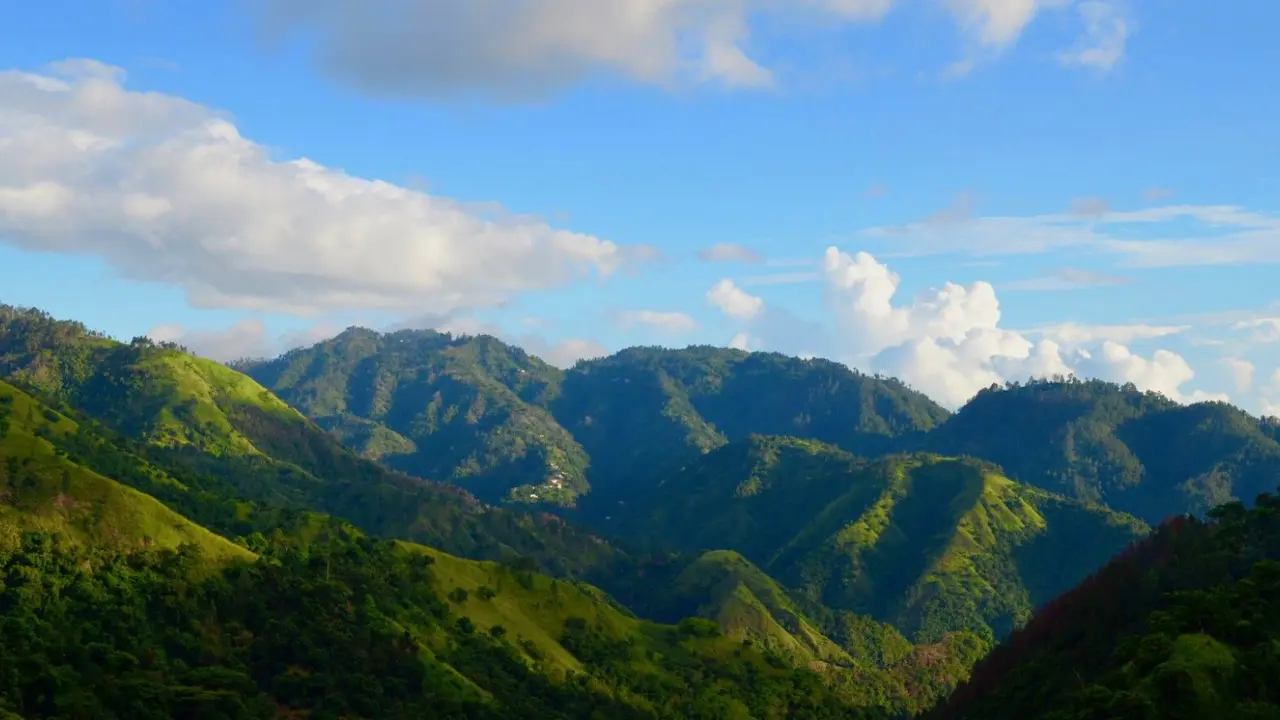 Head north from Kingston to reach the towering peaks of the Blue Mountains. Part of the Blue Mountain-John Crow Mountain National Park, this area is full of vegetation and a uniquely remote location to explore. The mountain roads here are intimidating for many visitors, so hire a professional guide to show you around and to stay safe.
The Blue Mountain area is known for its coffee and rum production. You can tour estates and factories to learn about the local agricultural scene.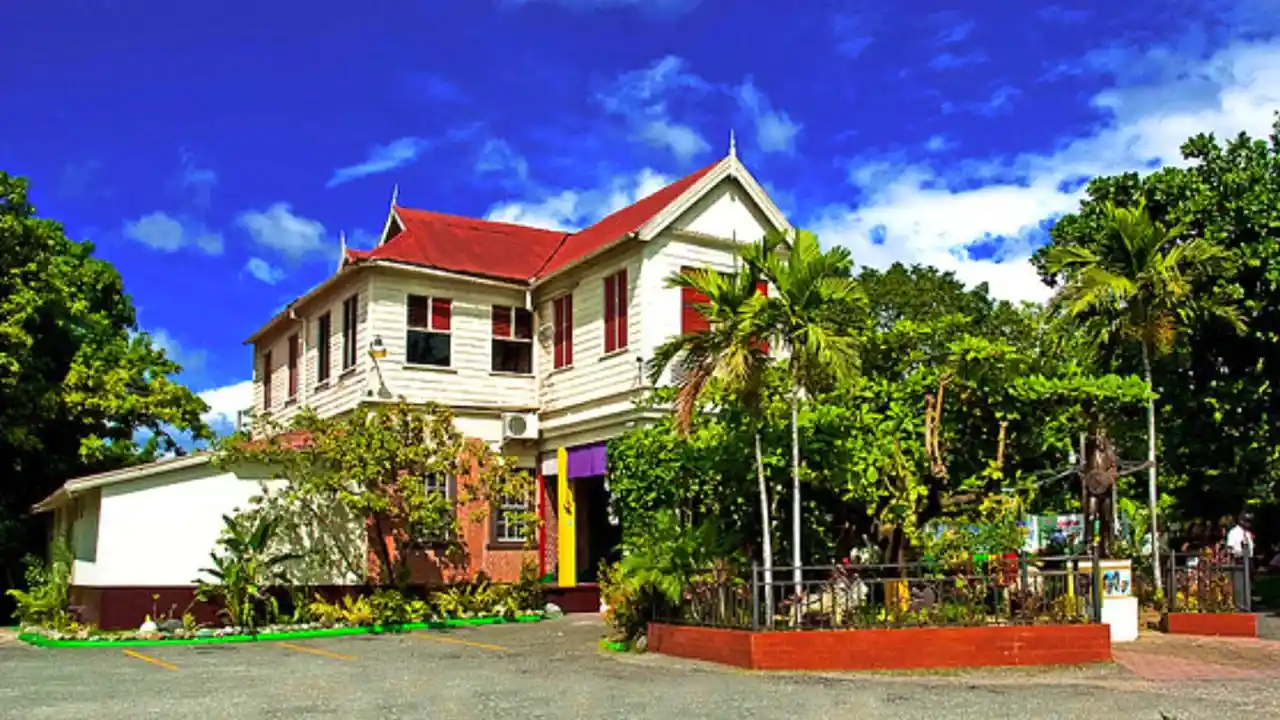 If you're a Bob Marley fan, there is no doubt that you'll include this on your itinerary when planning a trip to Jamaica. Formerly a trench town and the birthplace of reggae, Bob Marley purchased the property in 1975 and made it his home until he died in 1981. This museum houses the legendary Bob Marley's home studio. Once inside, you will witness a beautifully painted mural and a statue of Bob created, a treasure for Bob Marley fans as all his gold and platinum records are secured here. But the best part of the hour-long tour is visiting Bob Marley's archaic room, which has been left untouched since the day he died. This museum is the best place to visit in Jamaica for families.
This summarizes the list of good places to hang out in Jamaica. What are you waiting for? Plan a trip to this majestic landscape and learn about the authentic places and their unique cultures. Roam the beaches or try different adventures while consuming delicious Jamaican cuisine.
To experience these places you will need a trusted Tour company , Unique Tours Jamaica is top & best tour company in Jamaica that providing ultimate and unforgetful time for their clients in Jamaica . Contact us to plan your next trip to Jamaica!