Unique Places For River Rafting in Jamaica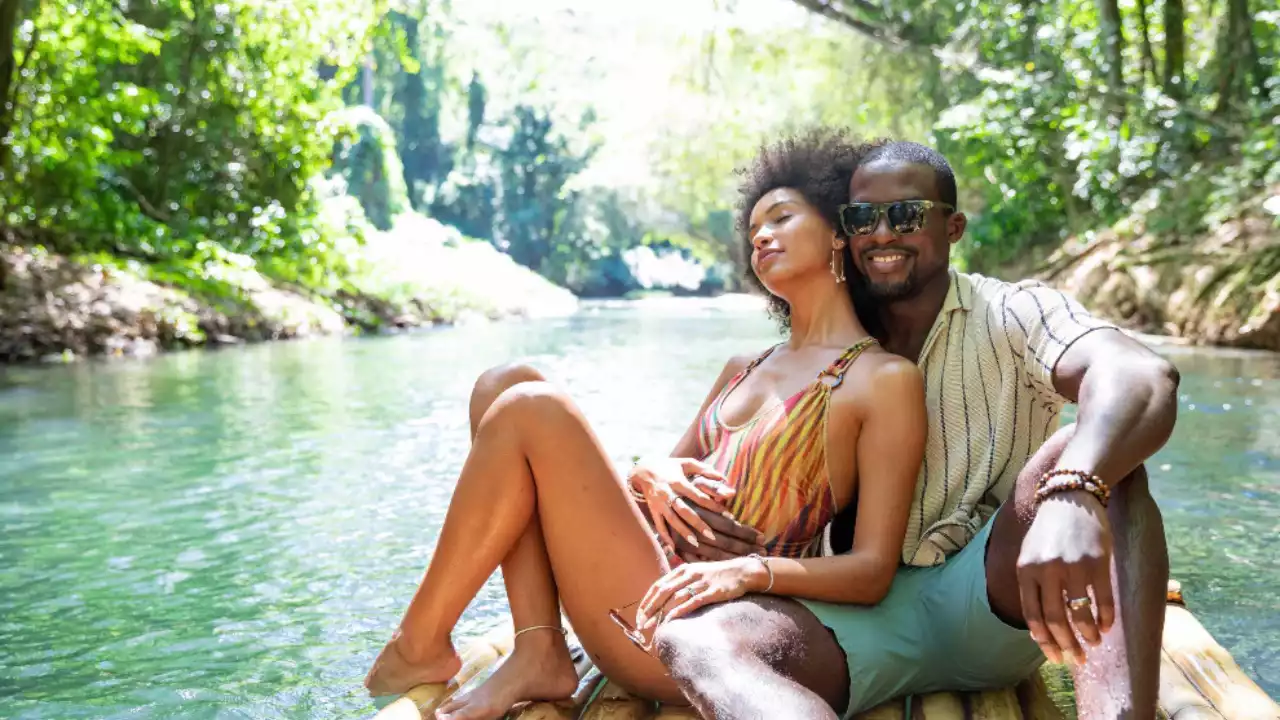 Looking for Unique places in Jamaica where you can go rafting? If yes, then you have come to the right place. People worldwide travel to Jamaica to learn or practice one of the island's most popular activities, rafting. Many attractive places in and around Jamaica will give you goosebumps at any moment. From sparkling water attractions to cruise ports, this place has everything you expect to see in your dreams. Imagine you're in Jamaica and just stepped onto the most graceful bamboo raft. 
You may have been planning it for weeks, and now you're excited to discover where this incredible experience will take you. All you can see as you look ahead and to the raft's sides is the beautiful green vegetation surrounding the river. The guide will crack a few jokes to lighten the mood and make you feel like an old friend you've known for years. So what are you waiting for? Pack your bags and check out these Unique places for river rafting in Jamaica
Enjoy rafting on the Martha Brae River
Are you looking forward to the best rafting experience in Jamaica? Then you must add Martha Brae to your bucket list when traveling to Jamaica. Martha Brae is known for attracting visitors from around the world annually. The village is spread over approximately 6 acres (2.4 hectares) of land. The 3-mile (4.8 km) journey can give you an unforgettable experience in the waters. It takes about 2 hours to reach the destination on a hand-crafted bamboo raft. 
While in the beautiful waters, you will come across luscious green rainforests that will make you forget the busy city life. The place offers many picnic spots where you can sit with your family or friends and enjoy refreshments or have your "me time" while rafting down the river. Remember to take pictures while you are there! 
You can also visit the Falmouth Medicinal Herb Garden: Jamaica's historic site, and end your day with a beach party. So it is time for you to choose the best raft available and go ahead.
White River Rafting - Ocho Rios, St. Ann
In St. Ann, there are plenty of options, and rafting on the White River rafting is one of them! This is a fun way to spend a day of your vacation! Its location near the road makes it very convenient to find. However, within seconds you will be transported to a whole new world. The trip takes you down the river on a raft under the guidance of an experienced rafter. You can also go tubing, cliff jumping, and swinging about a mile up. 
You will then head down the river and swim at a nearby beach before being driven back to your starting point. Here you can buy souvenirs and have a delicious meal in nearby restaurants.
What to bring on a bamboo raft trip in Jamaica
When you go bamboo rafting in Jamaica, there are a few things you should bring with you:  
Sturdy footwear:

Since the rafts are bamboo, the surfaces are sometimes flat and slippery. Wear water shoes with a good grip on your bamboo rafting trip to stay safe.

Camera: There will be plenty of sights on this tour that you will want to remember, so we always recommend a camera or phone to take pictures. Bring a waterproof camera case. This is the safest option as this tour is around water.
Bottles of water: The raft ride takes approximately 1-2 hours. Staying hydrated is, therefore, essential. To ensure you have water when needed, bring bottled water or buy it before boarding the raft.
Bug Repellent: Bug spray will come in handy on most outdoor trips in Jamaica, especially rafting adventures. Bringing some with you will help keep the bugs at bay.
Swimwear: Bringing a bathing suit for rafting is a good idea if you decide to swim along the way. However, this is entirely optional. There are areas where you can change clothes at various Jamaica rafting locations.
Towel: If you plan to get wet, bring a towel. You will need to dry off before boarding the transport to return to your resort.  
Now that you know what bamboo rafting in Jamaica will entail, all that's left to do is start planning your Jamaica vacation! Rafting in Jamaica is the highlight of the trip for many visitors. It's a relaxing yet enjoyable way to spend a day off the beaten path and experience another dimension.