How to book a trip to Jamaica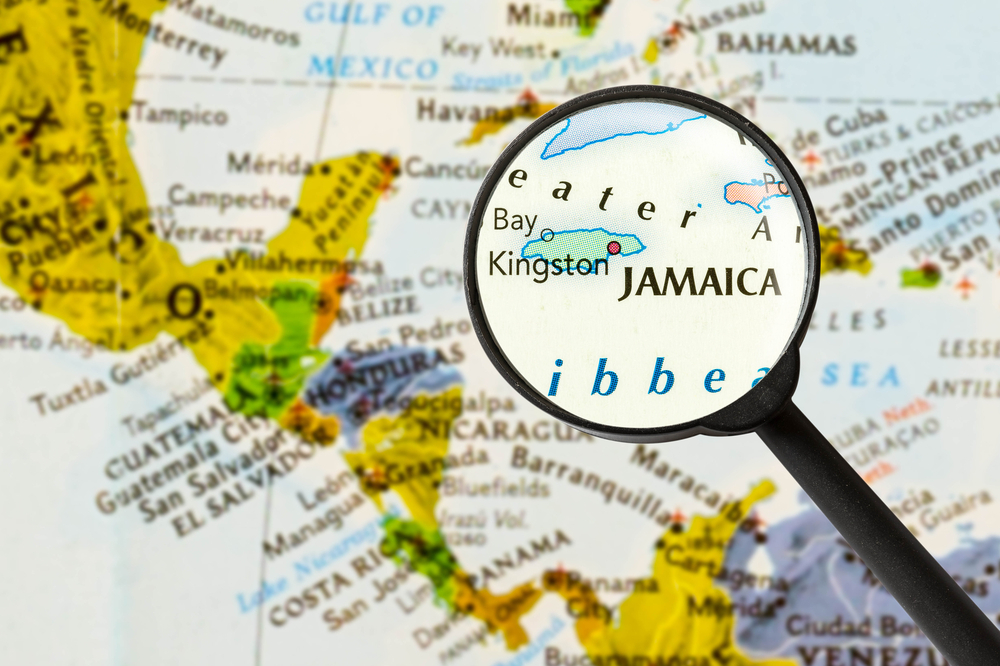 You're finally ready to book your next trip, and you're confused about how to book a trip to Jamaica. Don't worry; we are here: You are now ready to book your trip with Unique Tours Jamaica. We have to admit it's a bit scary at the moment, especially if you're booking international travel.
This is the stage where you have to hand over your hard-earned money. You hope you make the right decisions about your destination, accommodation, and how to get there. Plus, you don't want to feel like you're being ripped off after you book your trip. You want to ensure you get the best possible deal for your vacation.
 
So let's look at how to book a trip to Jamaica and what you need to do.

What do you need to do before booking a trip?
Before you start booking your trip, you'll need to know the dates of your trip and whether you can be a little flexible with those dates. Sometimes you can save money by travelling a day or two earlier or later, and this is a great little tip for finding a cheap holiday.
To book an international trip, you will need the following:
Visitors Guide for booking tours withh us
Travel restrictions due to COVID.
Find the current travel restrictions and requirements and the most recent Jamaica travel advisory here.
The tour I want isn't showing availability.
If the tour you are interested in is unavailable on our website, don't hesitate to contact us to speak with an agent, as we may still be able to accommodate you.
Cheaper to book excursions in advance in Jamaica.
Unlike cruises and flights, tour prices don't fluctuate. The advantage of booking excursions in advance is ensuring you don't miss out on a popular tour that could sell out closer to your preferred date.
Why book with Unique Tours Jamaica?
You're in control, with free cancellation and payment options to satisfy any plan or budget.
New price? New plan? No problem. We're here to help, 24/7 
➢ Easy Cancellation Policy
You'll receive a full refund if you cancel at least 24 hours before most experiences experiences.