Top five things to do in Jamaica
The best things to do in Jamaica take you all over the island of this vibrant country, from the capital Kingston to the top of the stunning waterfalls. Jamaica combines world-class beaches with loads of action and adventure activities. This combination means you can be as active or as restful as you want.
While you're enjoying Jamaica's natural landscape, be sure to soak up some of the culture, food, and music that make Jamaica the special place it is today.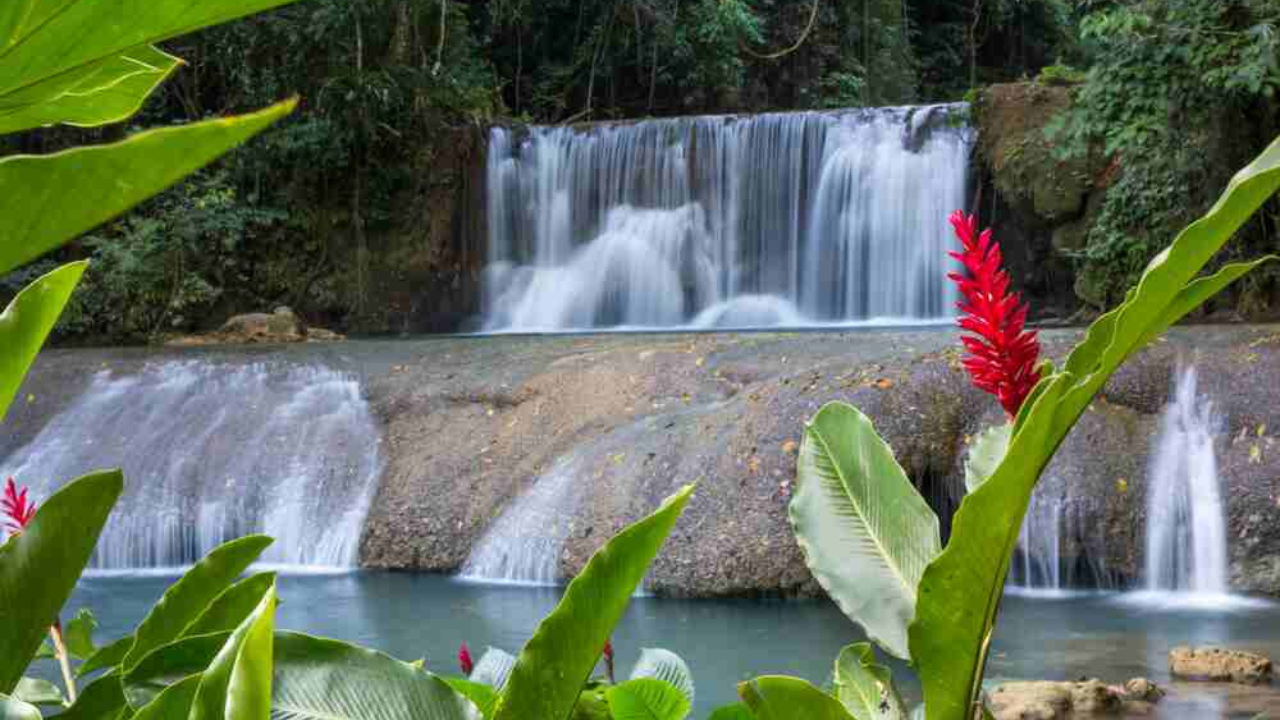 YS Falls is a popular natural attraction that offers more than just the seven stunning waterfalls it is named after. Several waterfalls fall into natural lakes here, which offer swimming opportunities. The pools are at different levels, but there are also lifeguards. Canopy rides with experienced guides are also available from the top of the falls to their base.
YS Falls is located about 50 miles southwest of Montego Bay on private property in the parish of St. Elizabeth. Many visitors take trips from Negril to the west, about 50 miles away, to see private property in the parish of St. Elizabeth. Many visitors take trips from Negril to the west, about 50 miles. If you want to swim, avoid coming here in May and October, as the rains are usually heavy then. Be prepared to get a little muddy in other seasons too.
Bamboo rafting on the Martha Brae River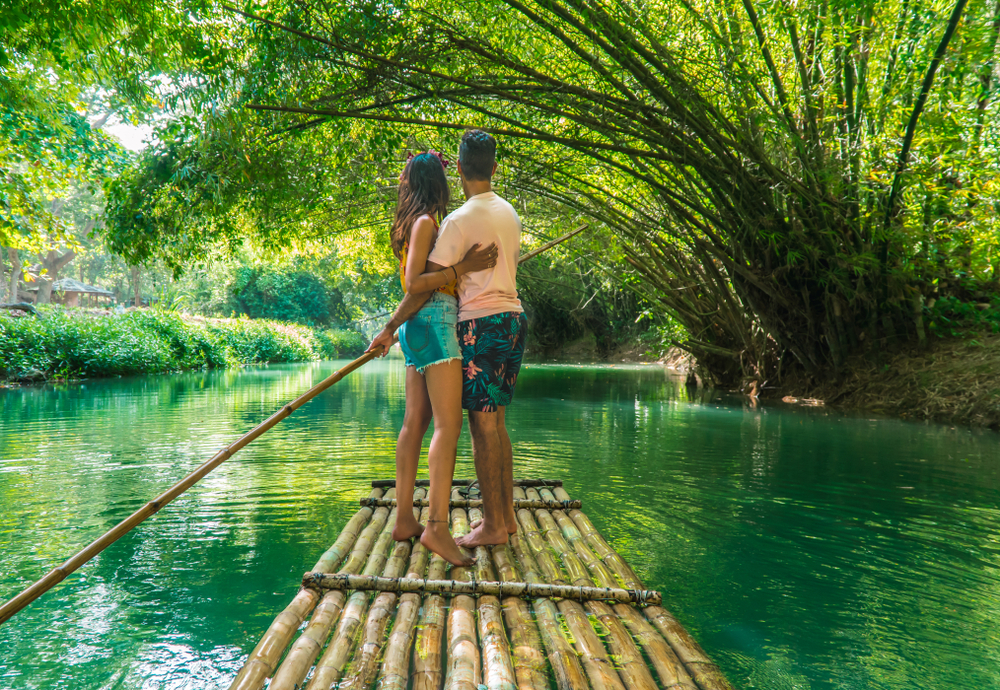 Bamboo rafting isn't something you're likely to do every day, and certainly not amidst such beautiful scenery as the Martha Brae River. Although the rafts are handmade, they are surprisingly stable, and the seats on board are padded for your comfort. Your 3-mile river journey will take you through the lush Jamaican rainforest and give you the chance to spot local wildlife—none of which pose a threat if you hear them! You'll also get the chance to see local fruit, and your knowledgeable guide will be on hand to guide your craft and answer any questions you may have about the local area.
Martha Brae River is located in Falmouth, about a 30-minute drive from Montego Bay and about 1 hour and 30 minutes from Negril Bay. If you want to swim, don't forget to wear a swimsuit.
Horse riding at Heritage Beach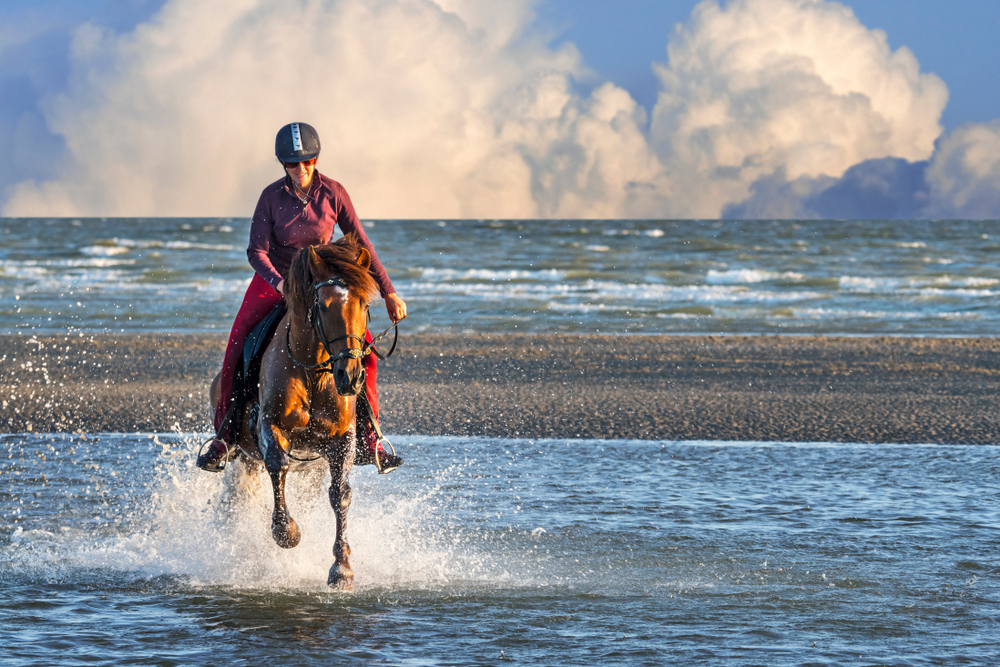 Riding a horse through the waves of a sun-kissed tropical coastline is perhaps one of the most iconic romantic images you can think of. At Heritage Beach, you can indulge your imagination. There is also a history, which is not surprising given the name. Driving from the stables, you will pass 500-year-old sugar mills and castle ruins. You will also drive through forested areas that were once home to the island's original inhabitants, the Taino Indians, before reaching the beach, where refreshments will be served.
Horseback riding is available at most hotels in nearby Ochos Rios and Runaway Bay.Swimming is also usually part of the itinerary, so if you fancy a swim, bring your swimwear.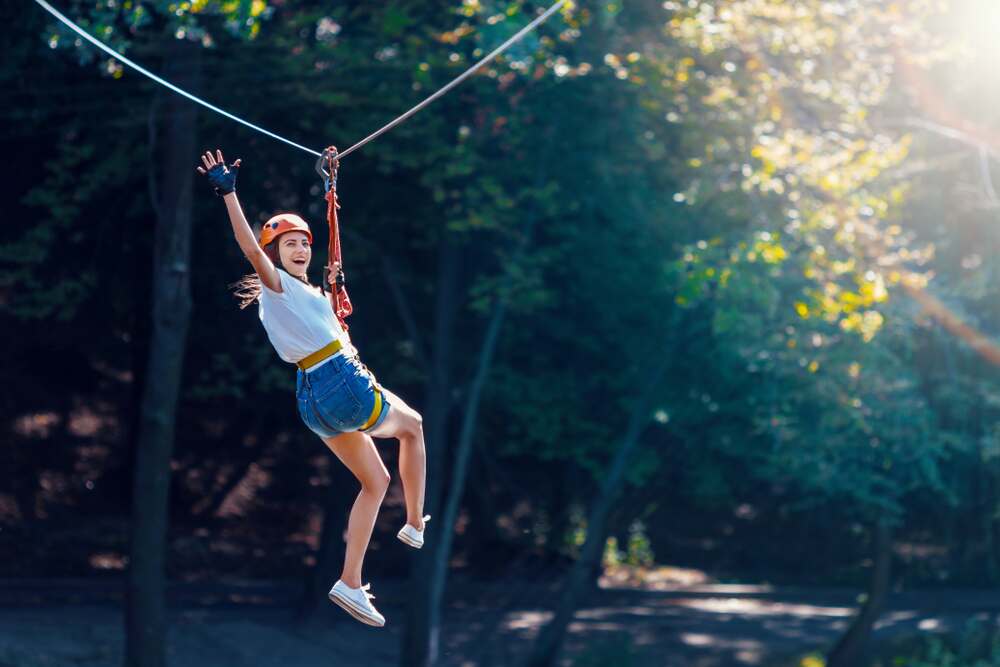 Zip-lining in Jamaica offers you the chance to get an amazing aerial view of the lush Jamaican jungle. High in the rainforest canopy, you'll be treated to impressive views of different landscapes depending on the specific location you choose. Some hiking is usually involved to get to the ziplines, so be sure to wear appropriate footwear and bring a bottle of water. Guides will be on site to guide you safely through the process as well.
There are zip-lining spots all over the island, including popular spots like Ocho Rios, Montego Bay, and Negril. Your hotel will usually help you book a trip through the trees. Many places offer other activities to keep you entertained during your visit, such as rock climbing, tubing, and paintball.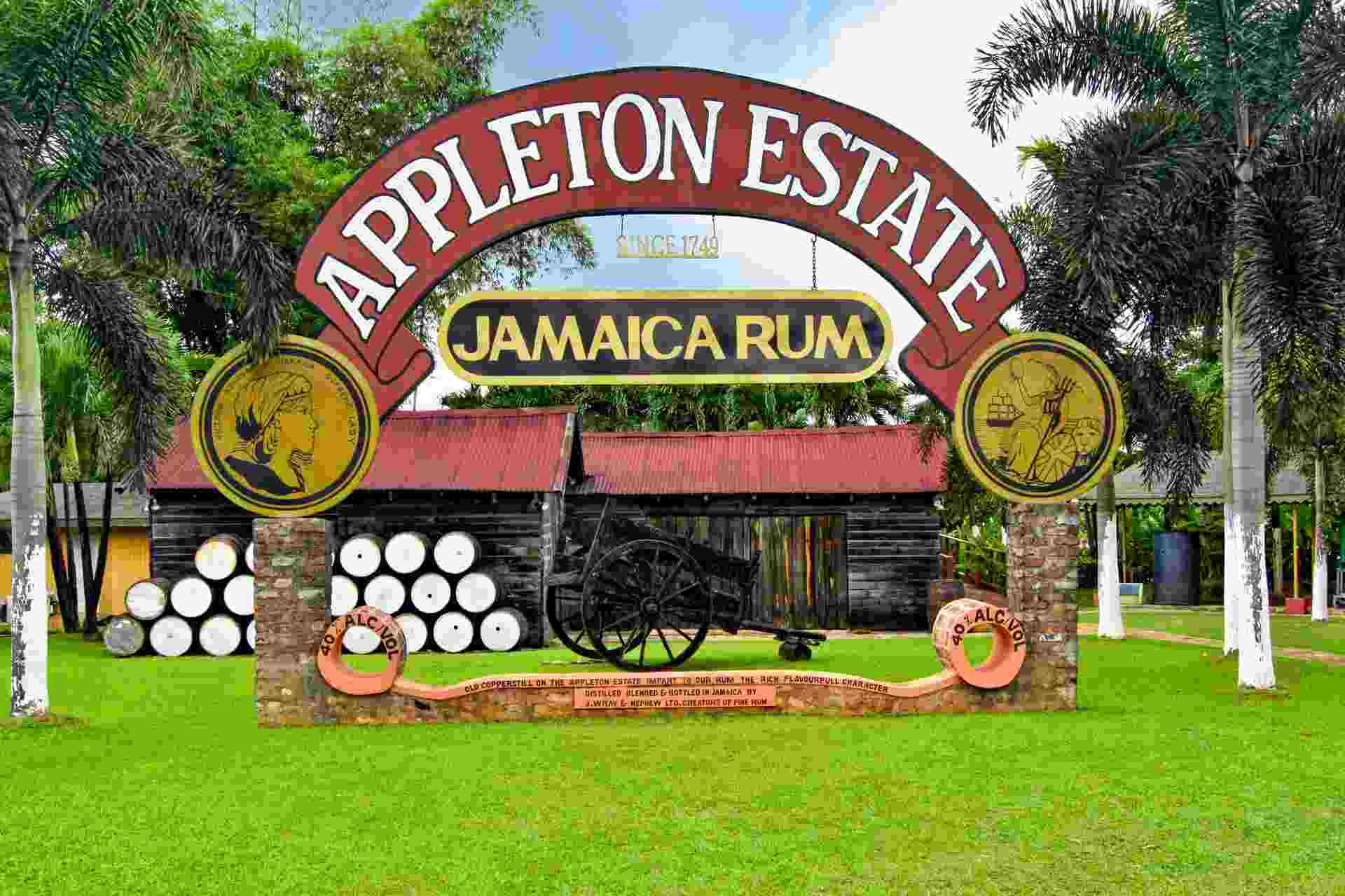 If you drink alcohol, a visit to Jamaica would be incomplete without at least sampling the drink that is almost synonymous with the island nation. The Appleton Estate Rum Tour gives you the opportunity to see the craftsmanship that goes into making this world-famous drink. The tours give you the chance to see the entire process from "cane to cup" and learn about the fascinating history associated with this drink. You'll also get the chance to sample some of Appleton Estate's premium drink concepts.
Appleton Estate is located in the Nassau Valley and is surrounded by the Santa Cruz Mountains. It's a popular day trip from both Montego Bay and Negril, and most hotels can help you arrange it.