Best Excursions in Jamaica you must do in Jamaica
The best things to do in Jamaica depend on your interest. To get to know Jamaica is to go out and see and enjoy the island by choosing what we have called the best tours in Jamaica. Discover Jamaica on your terms and create your unique island memory with the Best Jamaica tour company .We see ourselves as guardians of your satisfaction, always helping to design the best Jamaica experiences.
Book your tours in Jamaica with Unique Tours Jamaica, and we'll help you customize your day trip just how you want it. One size does not fit all, and each of us has different wishes and ideas that could be satisfied with a bit of modification. That's why if you want to experience what this country is like, you have to go there. The best way to truly appreciate its beauty is through their Jamaica tours.
Best Excursions you must see when you visit Jamaica!
The good news is that there is a wide variety of Jamaica tours. In addition, most of these tours are suitable for all ages. It means you can take the whole family with you and make your trip the best & memorable.
Here we discuss some of the best excursions you can experience while visiting Jamaica!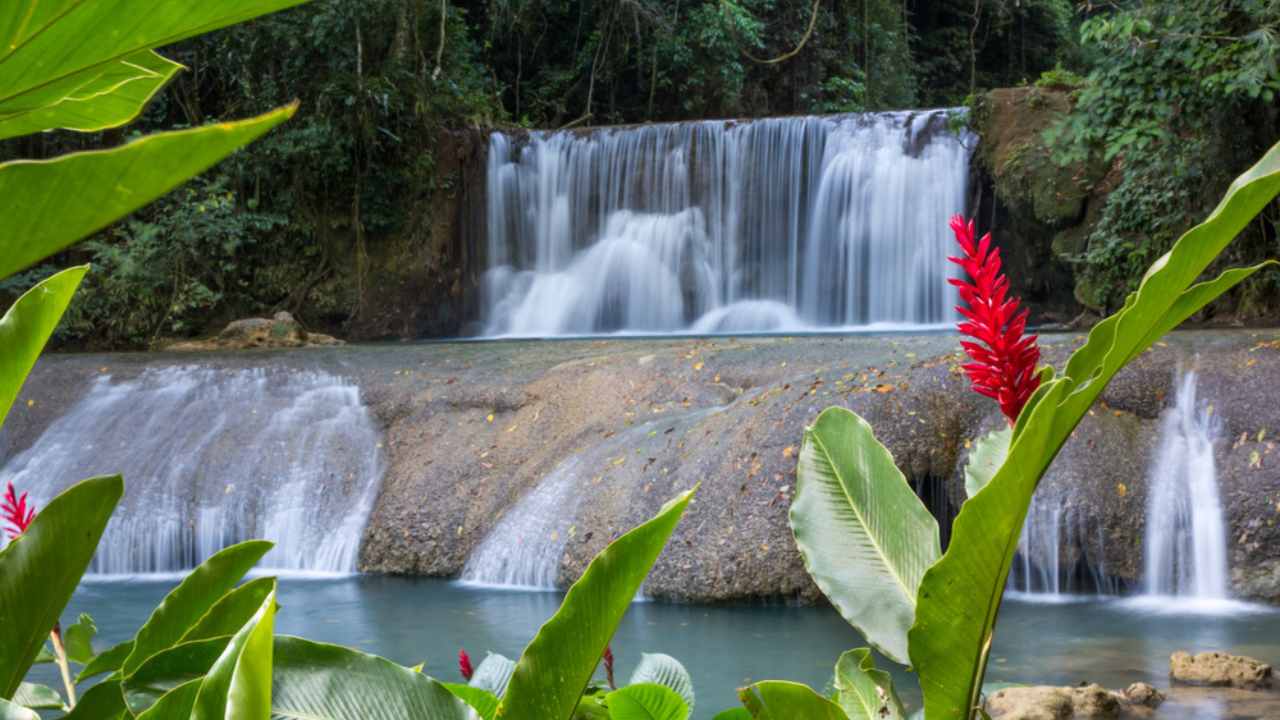 A series of natural and pristine waterfalls on the south coast of Jamaica makes up YS Falls, one of Jamaica's top natural attractions. With seven waterfalls, several of which flow into natural pools and lush gardens, the excursion is ideal for couples and families.
The road to the falls is a short drive through the Jamaican countryside past lush vegetation and rushing rivers. A beautiful natural environment will greet you with beautiful eco-friendly structures, play areas, a natural spring, and seven flowing tiers of the majestic YS Falls. It is an opportunity to enjoy a unique experience. If you're looking for even more adventure, add a zip-line tour to your excursion.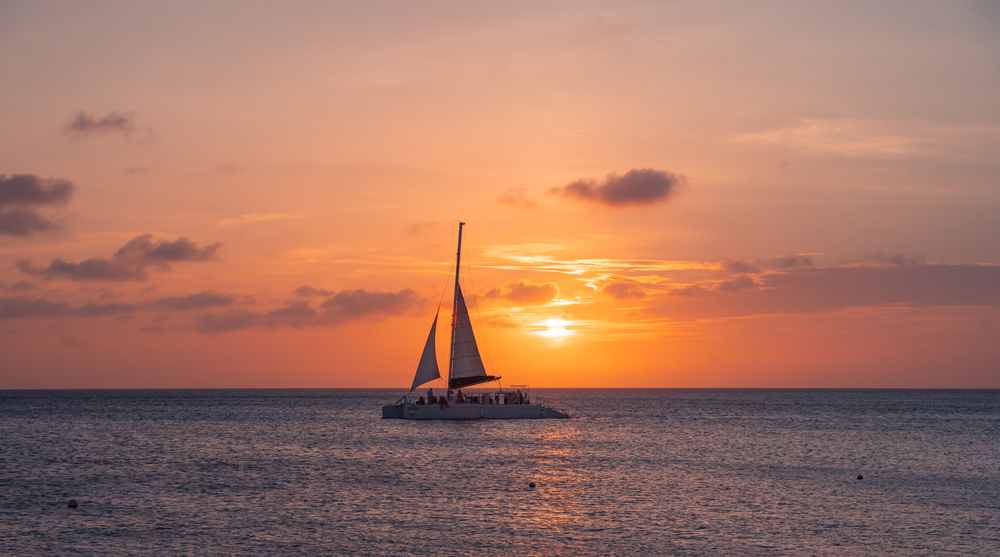 Jamaica's west coast provides some of the most spectacular sunsets in the world, and the best way to view them is from the water. A sunset cruise when visiting Negril is a must, and there are many to choose from. Lover's Rock Catamaran Cruise is a recommendation for couples looking for romance. It includes hors d'oeuvres, unlimited exotic cocktails, and music like the others. You can enjoy more time together, cruising and enjoying the sunsets without snorkeling or stopping.
Another option is the Reggae Sunset Catamaran Cruise, which includes snorkeling and a stop at Rick's Cafe like the one I mentioned above. This cruise is best for those who want a lively atmosphere with friends, especially groups.
If you're looking for a day cruise, some options include cruises and a stop at Jimmy Buffet's Margaritaville. Check out our Reggae Sunset Catamaran Cruise tour for a full enjoynment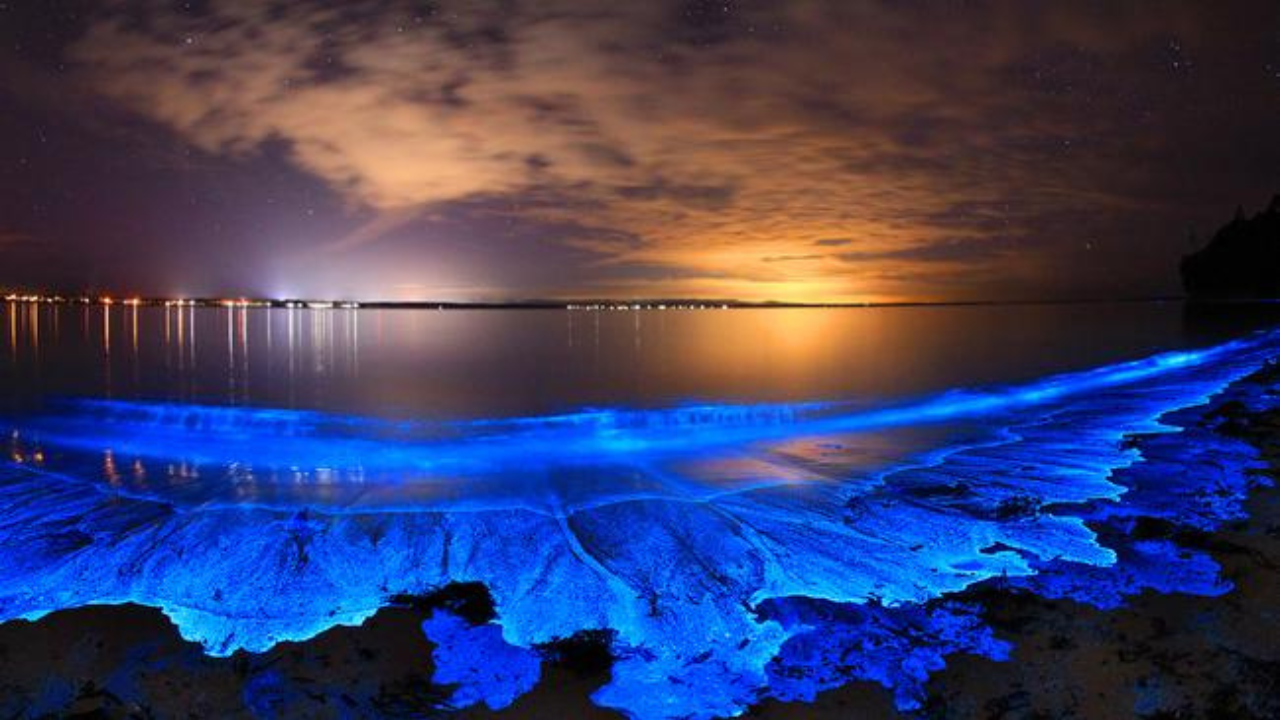 Luminous Lagoon is located in Falmouth, Jamaica, so it's best to enjoy it when visiting Montego Bay. The Lagoon is home to millions of microorganisms that emit a flash of light when touched. It is a rare phenomenon that only occurs in four places worldwide. The luminous Lagoon is considered one of the most extensive and brightest fascinating scientists and travelers.
The Luminous Lagoon tour begins after dark by boarding the boat and cruising the Lagoon. Once you arrive at the location, you climb down the ladder from the boat and into the water. The more you move and splash, the brighter the water shines. The most surprising part of the excursion for me was the temperature of the water. The water in the Lagoon is brackish because the freshwater from a river meets the salty seawater of the Caribbean Sea. Brackish means the water is saltier than freshwater but less salty than seawater. The Lagoon receives fresh water from the Martha Brae River flowing down from the mountains.Want to experience the Luminous Lagoon Tour in Jamacica? Lets do it!  
White River Bamboo Rafting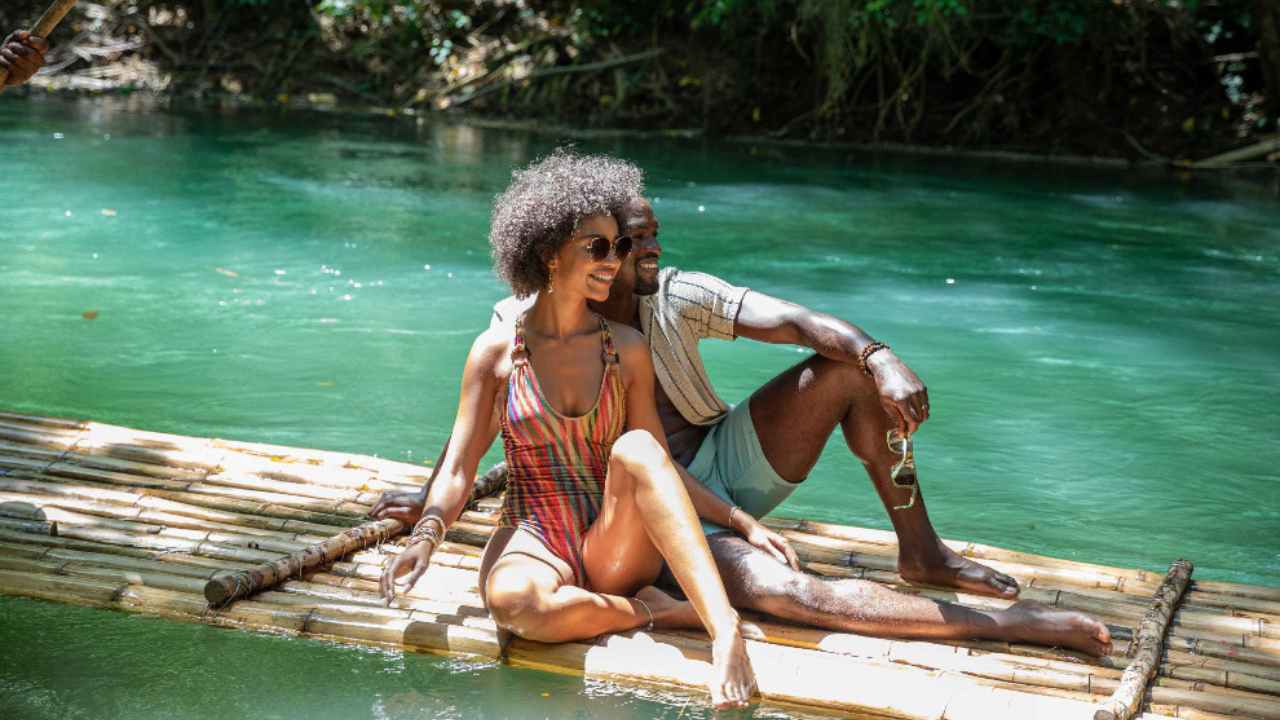 Immerse yourself in nature along Jamaica's clean, calm rivers on the White River Bamboo Rafting trip. Sit comfortably on a wooden raft made entirely of bamboo. The picturesque view of forests with tropical plants and creatures in coexistence will leave you in awe as you cruise down the river carefully guided by an enthusiastic and talented guide.
Get your cameras and swimsuits ready for some of the most exciting structures you'll encounter and try out, like a swing on a tree and a quick jump into a river. Experience the Bamboo River at white river adventure allows you to merge with nature as you drift along a calm waterway and immerse yourself in the tranquil atmosphere.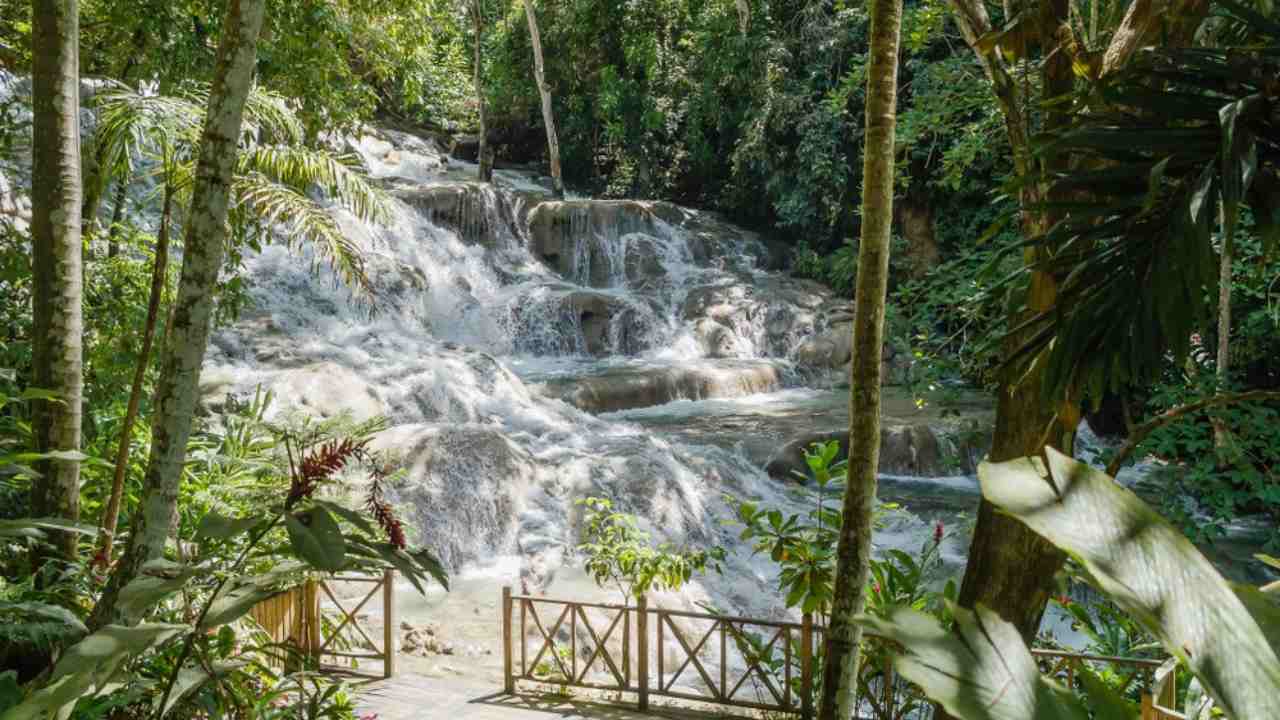 Dunn's River Falls is one of the most famous in Jamaica. We have enjoyed this adventure for years since our first visit nearly 20 years ago. The 600-foot waterfall is one of the few in the world that flows directly into the sea.
You can choose to drive to the falls or enjoy one of the catamaran cruises to the falls. Most people choose to climb the falls, and I recommend it to get the full effect. This is done by joining hands and becoming part of a human chain that walks the falls together. You'll stop for photo opportunities and soak in lagoons filled with clear waters flowing from the high mountains above Ochi Rios. Just keep your head up. The water is COLD and refreshing!
River Tubing Excursions on the White River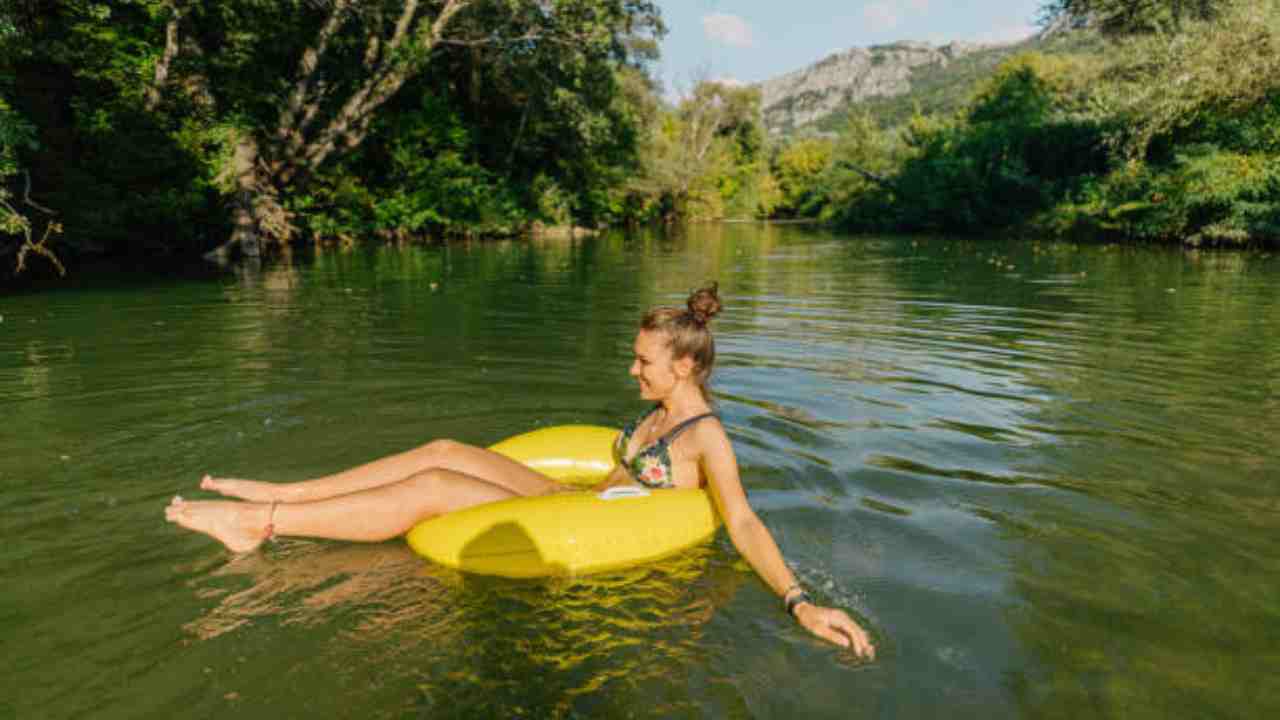 If you are looking forward to an exciting adventure, go river tubing in Ocho Rios. The flow of the river is enough to give you an adrenaline rush. In addition, this excursion is also suitable for children. The best part is combining it with other trips like Blue Hole Secret Falls or Dunn's River Falls. The price will vary depending on which tour package you will get.
Bob Marley Nine Mile Tour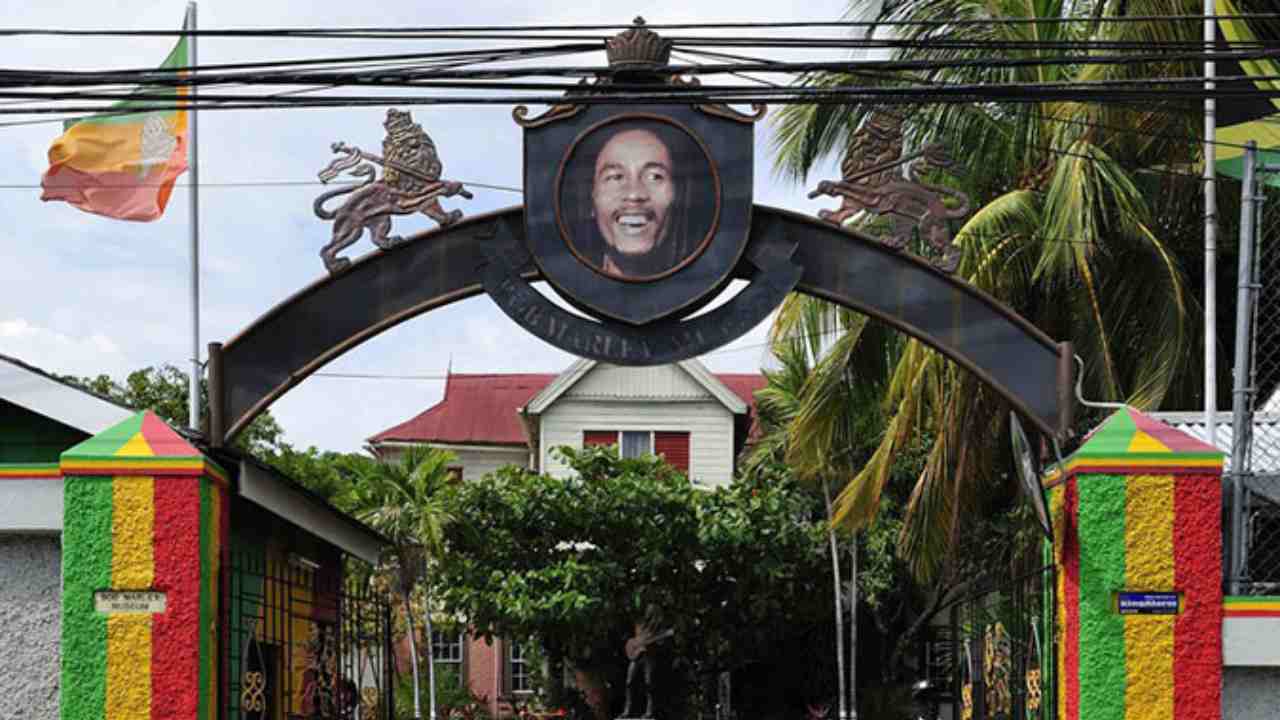 You can't say you've been to Jamaica and not visited the Bob Marley Mausoleum. It's as close as you can get to a world-renowned music icon. Head to the Bob Marley Museum to learn more about the singer's history and influence. You can then visit his final resting place. Your guide will take you to his former residence in the Blue Mountains and show you where he was buried.
Unique Tours Jamaica offers a variety of inclusive tours to its guests, whether you are staying at a resort or booking an excursion from one of the cruise ships that often dock in Falmouth's historic harbor. You can book a tour service that will take you on a scenic drive to nearby tourist spots, such as the Good Hope Plantation. In addition, we recommend that tourists convert some money to Jamaican dollars, as credit and debit cards are only sometimes accepted. Fortunately, there are many currency exchange offices and ATMs in the area.