Best places to stay in Jamaica to party
Jamaica is one of the largest islands in the Caribbean and there are plenty of activities to keep you busy during your trip. With this in mind, we recommend staying close to the activities you plan to do.
This guide is written not only to help you decide where to stay in Jamaica but also to help you plan your trip to Jamaica.Whether you're a beach bum, an adventure junkie, or an all-around girl, this guide has something for you!This Jamaica travel guide is designed to cover everything you need to plan your Jamaica vacation. The best places to stay in Jamaica are scattered across the island. We recommend splitting your trip into several different regions to get a better understanding of the country.In my opinion, the best places to stay in Jamaica are Ocho Rios, Montego Bay, Negril, and Port Antonio. Below, we've rounded up these destinations and the best accommodation options for each. We've also included things to do and see in these areas to help you get the most out of your trip!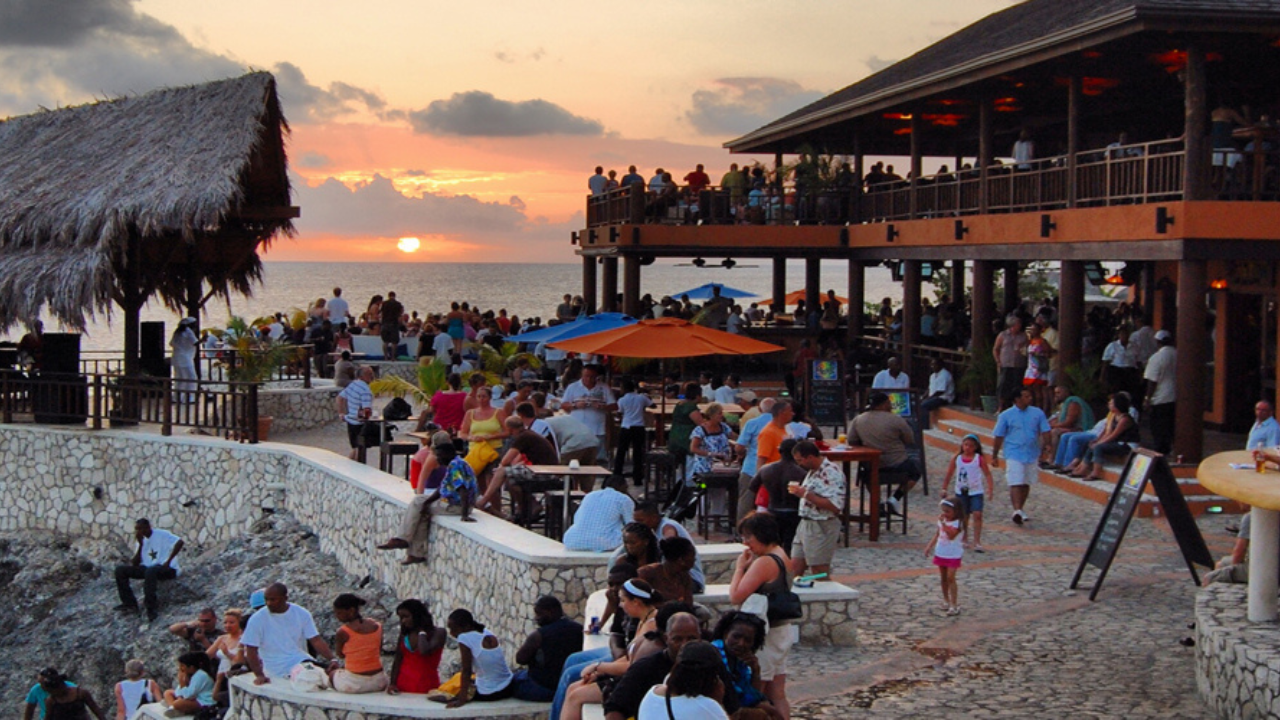 Located on the west coast of Jamaica, Negril is the ideal resort for those seeking a Jamaican escape from the hustle and bustle of the big city and all the big city attractions.Negril is often referred to as a resort in two halves. Famous for its beautiful sunsets, this beach stretches for five miles along the coast and is lined with impressive five-star hotels and all-inclusive complexes, beach bars and restaurants, snack huts, and souvenir shops. Most of them have a wonderful view of the sea. The cliff area also has beautifully  landscaped gardens where you can enjoy a wedding ceremony, relax in the sun with a cool drink and watch the sunset.
The streets of Negril are lined with shops, bars, and restaurants as well as street food stalls.Snorkeling and paragliding are available on the beach. If your tastes are a little more fluid, you can board a catamaran for a popular booze cruise.If you are in a group, you can also rent a floating bar. Tiki Pon da Sea can be rented by the hour, with free access to the full bar for the duration.
Montego Bay, best place for nightlife in Jamaica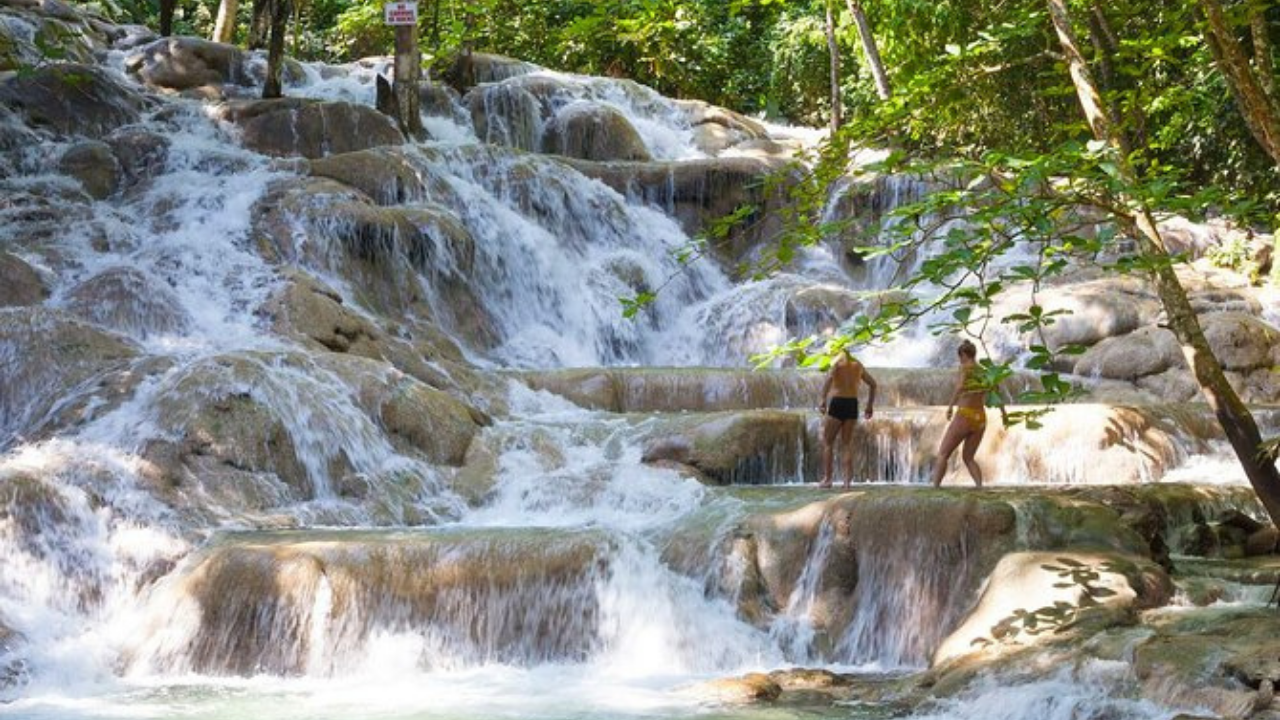 When you land at Sangster International Airport on the outskirts of this port city, you'll find 24-hour activities close by, making Montego Bay a great first stop in Jamaica.A true tourist town located on the north coast of the island, Montego Bay is a vibrant mix of cultures that tourists, locals, and expats from all over the world choose to spend time here.
With white sands, coral reefs, and the clear waters of the Persian Gulf, you can spend your vacation in seclusion at an all-inclusive resort or laze on the beach.But in doing so, you're missing out on a lot that this charming island has to offer.In the city, Gloucester Street, popularly known as the 'Hip Strip', is located behind the beach and is a good place to start adjusting to your new holiday lifestyle.
Here you will find many bars, clubs, restaurants, general stores, souvenir shops, and mid-range hotels.Explore the city and its history. Led by Sam Sharpe, a slave owned by a British lawyer. Sharp became a Baptist and general deacon.
Family residence in Ocho Rios, Jamaica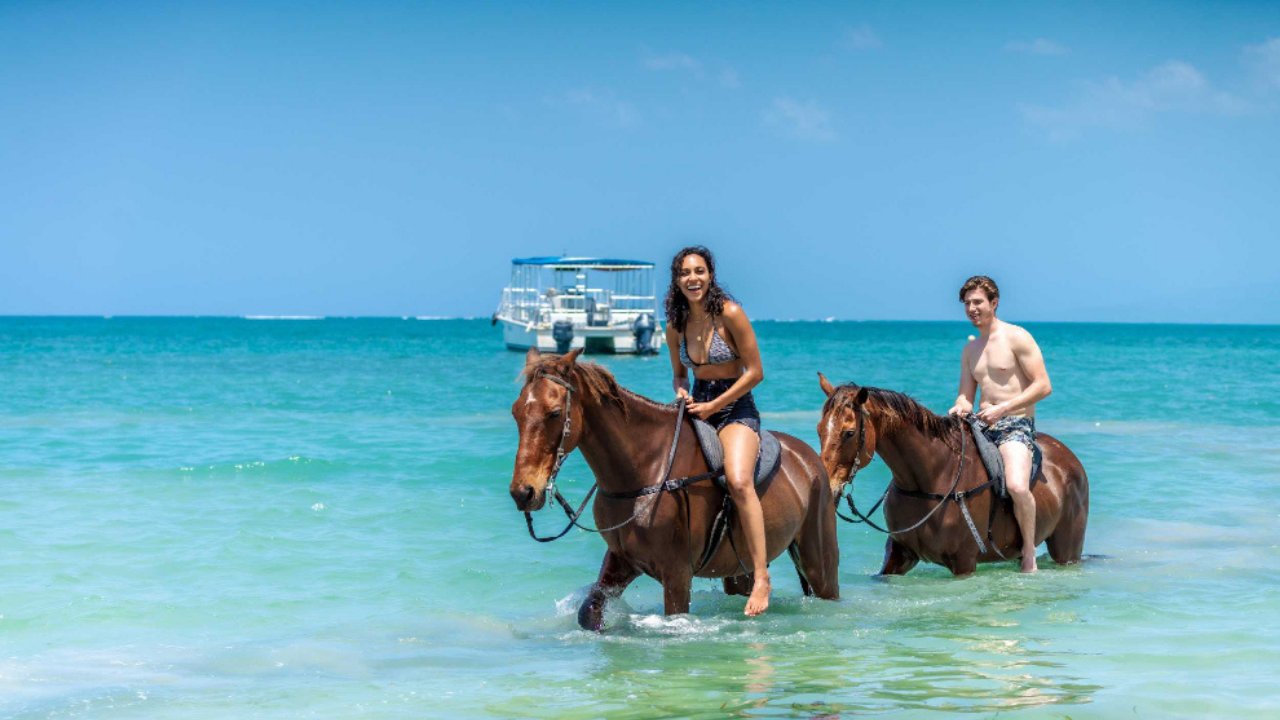 With the island's third international airport on its outskirts, Ocho Rios is a resort town and marina on Jamaica's north coast.Ocho Rios is a very popular family destination with a variety of activities and attractions for the whole family.A high percentage of all-inclusive luxury resorts can be found here, allowing guests to indulge in pampering.Turtle Beach in front of the city wraps around the bay and is lined with luxury hotels, resorts, eateries, bars, and clubs.
If you're in a bit of a rush, walk 15 minutes out of town to Mahogany Beach, or take a short taxi ride along the coast to Reggae Beach, the quietest of the three. The Don River falls from a height of 180 feet to the beach below the falls. Alternatively, you can get a bird's eye view from the suspension bridge or watch the overhead zip line through the canopy.
Kingston, the capital and cultural center of Jamaica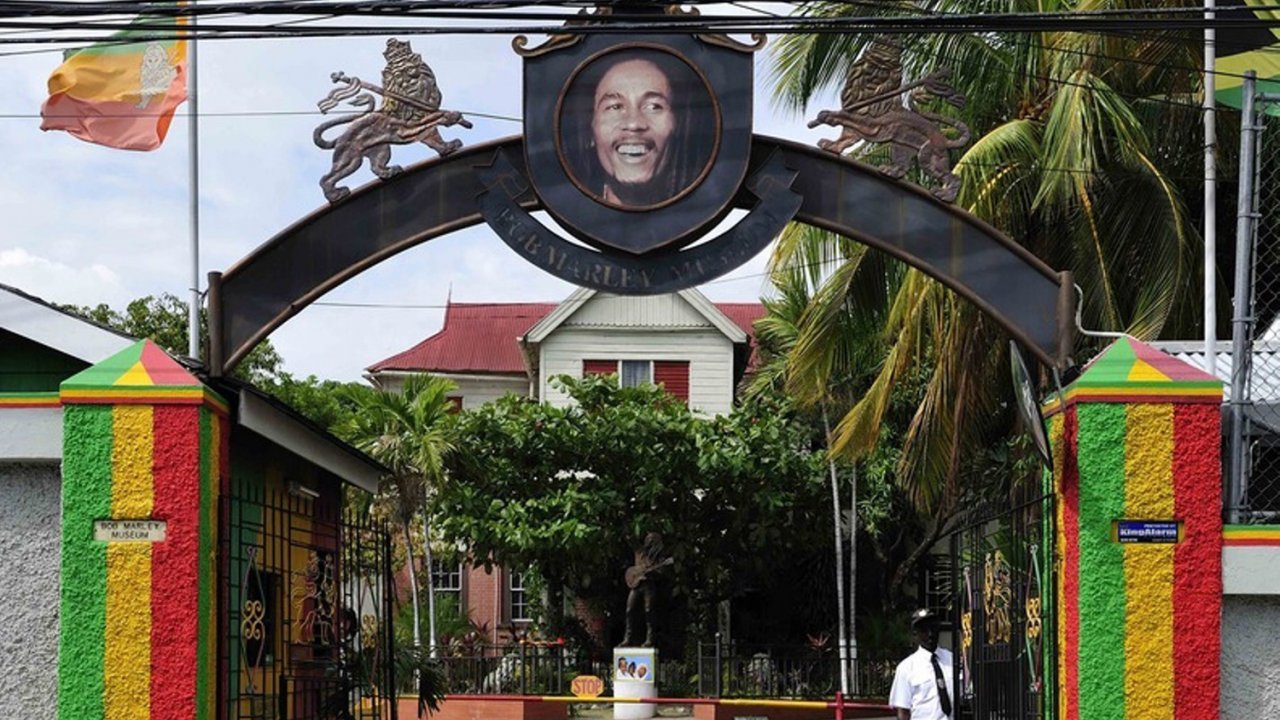 Located on the southeast coast of Jamaica, Kingston became the island's capital in 1872 and is the island's vast commercial and cultural center.Jamaica's second international airport is located just south of the city on the outer harbor of the Persian Gulf, allowing visitors to reach the city center in less than 30 minutes.
There are nine beautiful Caribbean beaches around Kingston's coastline, but they all seem pleasantly uncommercial and are mainly used by Kingstonians on holidays and weekends.Some are white sand, some are black sand, and some are a mixture of sand and gravel. There are no skyscrapers or fancy apartments here, just quaint restaurants, bars, or food shacks. If you want to take a break from exciting excursions, choose your favorite place. No matter which beach you choose, you will have plenty of space to lay down your towel and relax. A word of warning, like all big cities, Kingston has its fair share of pickpockets, scammers, and thieves. Just be careful on the street, stick to the lighted streets at night, stay with the crowd, and don't wander alone.
Well, that's it. We hope you enjoy these best places to stay in Jamaica. Let us help you get the most out of your Caribbean experience. Make your dreams of living in Jamaica come true. Contact with Unique tours Jamaica to make yout trip the best and memoribale